World of Warcraft expansion Battle for Azeroth gets a release date
Anduin August.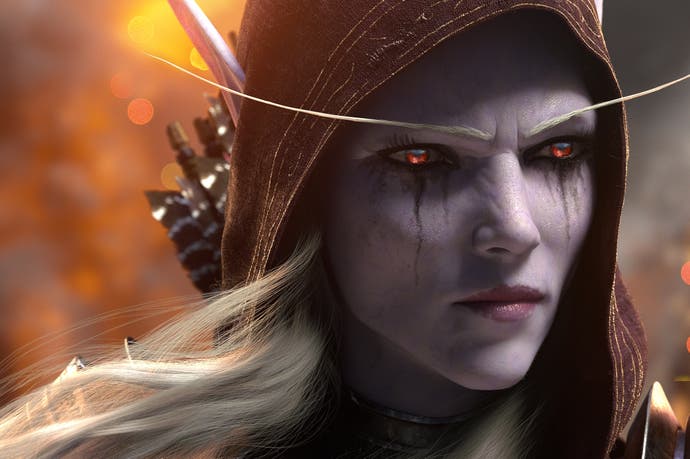 Seventh World of Warcraft expansion, Battle for Azeroth, will be released 14th August 2018.
As with previous expansions, there'll be a prologue patch released in the weeks leading up to Battle for Azeroth, according to PC Gamer. The questlines sound great. Alliance players will assault the Horde's Undercity and seek to reclaim it as Lordaeron, and the Horde will try to burn Alliance Night Elf land Teldrassil to the ground.
Faction versus faction warfare is, after all, what Battle for Azeroth is all about - a harkening back to the real-time strategy Warcraft days of old. As you progress through quests in the new archipelago zones, eventually you'll be pointed towards opposing lands and conflict there. The endlessly repeatable new island missions will even send the opposing faction towards your goal at the same time as you. And there are new 20-person vs. AI Warfronts, which are direct emulations of an RTS campaign with resources, buildings and units.
On top of that are Allied Races, a level-cap raise to 120, a new Heart of Azeroth artifact which unlocks abilities in equipment, and dungeons and loot and more, more, more.
Time to reactivate?