Windows 8.1 changes detailed, Microsoft to revive Start button
"The response to Windows 8 has been substantial."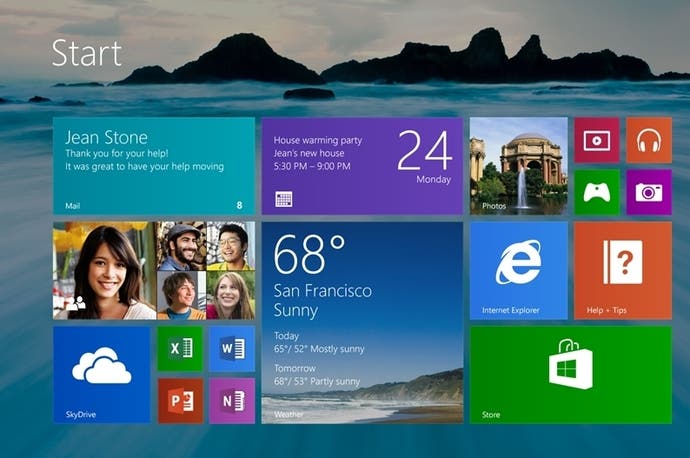 Microsoft has detailed a slew of changes for Windows 8 set to be introduced in the system's upcoming 8.1 update.
Most notable is the confirmation of previous reports that the company will re-introduce the iconic Start button and give better access to the old-style PC desktop.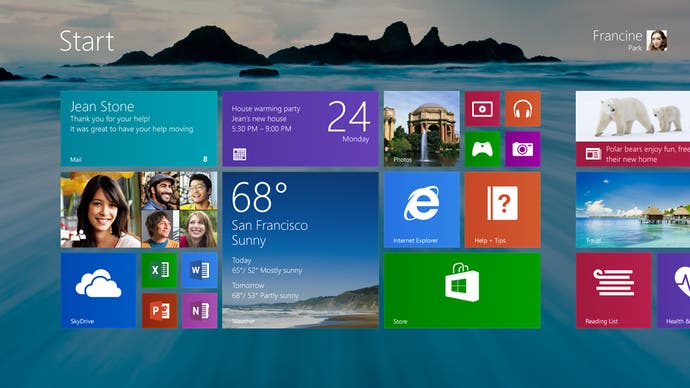 A free preview build of Windows 8.1 will be released for all existing Windows 8 users on 26th June, Microsoft said in a new blog post.
Windows 8 culled the Start menu and relegated the standard desktop to the background, behind the new Metro-style tiled Start Screen.
As expected, the Start button's revival will see the familiar Windows logo returned to its old home in the bottom left corner of the screen. It'll appear when you hover your mouse in its general area on the Start screen and be re-installed onto the taskbar when on the old-style desktop.
You will also be able to boot into alternate screens - potentially skipping the Start screen altogether.
Other new features include the ability to better customise the Start screen with new colours, wallpaper and more tile sizes. Internet Explorer 11 is also now included as standard.
"The response to Windows 8 has been substantial - from new devices to strong app growth to key enhancements to the OS and apps," Microsoft executive Antoine Leblond said. "We've learned from customers on how they are using the product and have received a lot of feedback. We've delivered hundreds of updates to the product and to apps.
"Our commitment to that vision - and to always improving - remains the same as we stay the course of the evolution of Windows with Windows 8.1."