Windows 8.1 will revive the Start button, reports suggest
Microsoft to backtrack on key design decisions.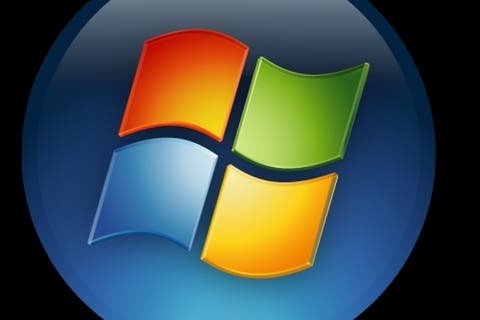 Microsoft's upcoming Windows 8.1 update will re-introduce the iconic Start button, reports have claimed.
Windows 8 culled the Start menu and relegated the standard PC desktop to the background, behind the new Metro-style tiled Start Screen.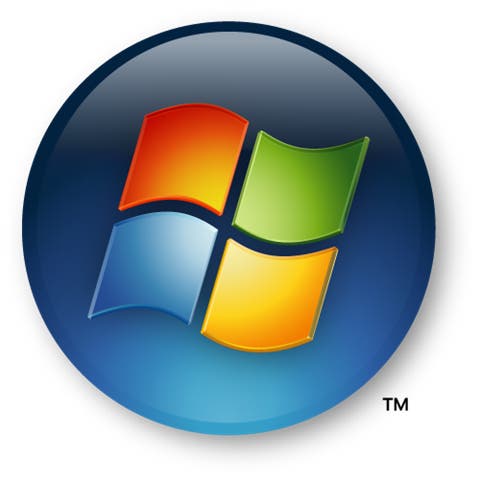 Microsoft will also include the option to boot any Windows 8 device to its classic PC desktop, The Verge revealed, and allow this to once again become the default view.
The revied Start button still won't open a Start menu, however, just offer a way to access the Start Screen.
These features aren't in the current Windows 8.1 beta but are expected to be included in its final release, due later this year.
The details are backed up by an identical report from ZDNet, posted earlier this month.
Microsoft's decision to backtrack on these key design decisions is another indicator of the operating system's rough reception. Developers have given Windows 8 a mixed response.
Sales of the operating system in general have been decent, although Microsoft has yet to trumpet any figures for its heavily-promoted Surface tablet range.