WiiWare sales now "almost non-existent"
La-Mulana publisher cans EU/US launch plans, admits players "have moved on".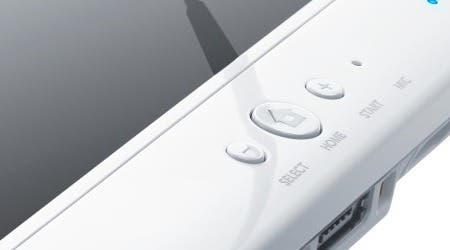 WiiWare sales numbers are now "almost non-existent", the publisher of retro side-scroller La-Mulana has said.
Indie publisher Nicalis has cancelled La-Mulana's planned WiiWare release in Europe and the US, claiming it was now "near impossible to sell sufficient units on WiiWare".
Japanese developer Nigoro first launched La-Mulana on PC in 2008. An updated WiiWare version was in development for several years and finally saw light of day in Japan last June.
"The WiiWare market has a fraction of the players from 2008," Nicalis founder Tyrone Rodriguez told GoNintendo. "The window for release and success of software on the platform ended in 2009 and took a very steep decline. Players have moved onto other digital download platforms."
"Nigoro got a bit ahead of themselves and spent two years agonising on getting the DLC sort of working for Japan. Unfortunately, it never passed Nintendo's submission process in the US or EU with DLC in place."
"With the Wii U in the not too distant future and WiiWare sales almost non-existent, I had to make a call today. I wish them the best. They're good game developers and good guys."