Video: What's next for Gang Beasts?
Developer Boneloaf lets us know where the hilarious beat 'em-up is heading.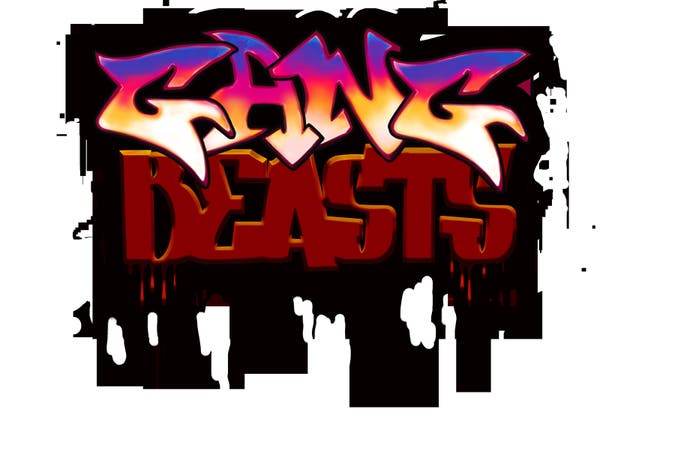 Gang Beasts, in case you didn't understand from our various bleatings about the game, is something rather special - a brawler with all the broken grace of a drunken scrap that's an absolute delight to play with friends.
It was on the showfloor at Rezzed a couple of weeks back, and we've since taken the chance to sing its praises on the site a couple of times. That's not enough, though! Ian Higton cornered one of the development team to find out what's next for Gang Beasts, which is - we should remind ourselves - still in a prototype phase with a lot more due to be added in the near future.