What is SuperBot's "very amazing" PlayStation 3 exclusive?
Sony silent on Smash Bros. rival rumour.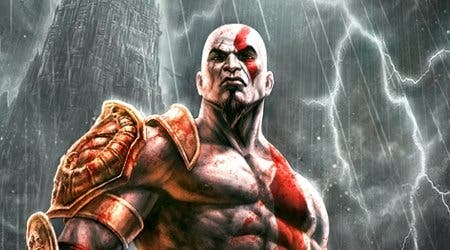 Sony has declined to comment on a rumour that it is making a PlayStation 3 exclusive Smash Bros. rival.
The console manufacturer told Eurogamer "we do not comment on rumour or speculation" when quizzed about the game, reportedly in the works at US developer SuperBot Entertainment.
Word of the mystery brawler first emerged on The Paul Gale Network, which claimed it featured a number of Sony mascots, including Parappa the Rappa (Parappa the Rapper), Kratos (God of War), Sly Cooper (Sly Cooper), Nathan Drake (Uncharted), Sweet Tooth (Twisted Metal), Colonel Mael Radec (Killzone) and Fat Princess (Fat Princess).
The report also mentioned a Sandover Village stage (from Jak & Daxter), Hot Shots Golf characters in stage backgrounds, a LittleBigPlanet stage and a Buzz! trivia mini-game. A James Bond character is also mentioned.
Current speculation points to SuperBot Entertainment, a Culver City, California-based studio confirmed to be working on a "very amazing PS3 game" for Sony Computer Entertainment America, as developer of the game.
SuperBot's website describes the company as "an exclusive developer of Sony Computer Entertainment America" and reveals it is "currently in production of a yet-to-be announced PS3 title".
According to a job advert, SuperBot is after a senior combat designer with "a strong familiarity with fighting games and fighting game theory".
Another job advert asks for a lead designer with "a strong familiarity with online mode and matchmaking design as they apply to console gaming".
On SuperBot's website are pictures of arcade fighting sticks.