What does Killzone Shadow Fall's multiplayer look like?
It looks quite violent.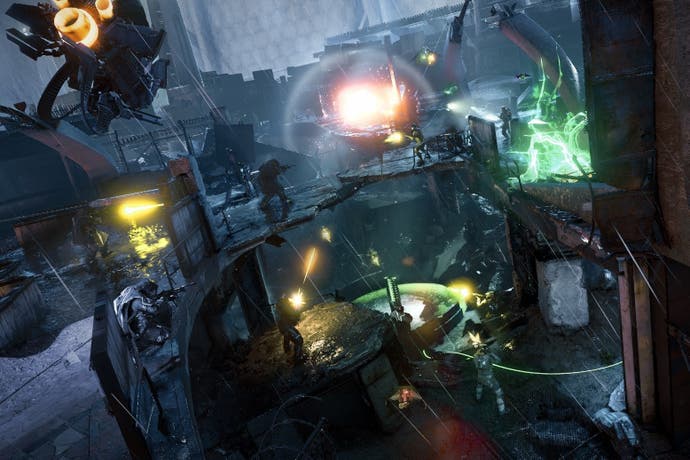 With the PS4 almost upon us, Eurogamer's Ian Higton has been investigating Killzone Shadow Fall's multiplayer - and he's returned with 12 minutes of fightin' and fumin' and an interview with the game's lead designer Eric Boltjes.
Amongst the subjects Boltjes covers are custom Warzones, which allow you to build your own selection of levels and abilities to blast through before sharing them with other players. He also explains his approach to balancing the game for newcomers - you'll be able to access every weapon and whatnot from the off rather than having to work through the unlocks.
So wait, how will progression work, then? Luckily, Boltjes covers that too. Phew!