Western devs "focus on the visuals", Capcom says
While Japanese devs begin by prioritising gameplay.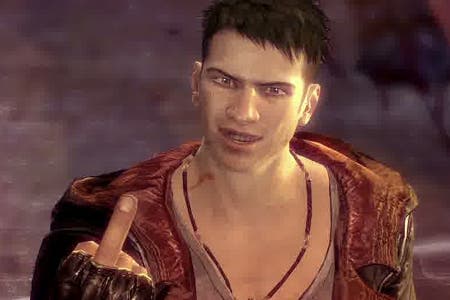 Western games developers start a project by focusing on its visual design, Capcom has claimed, while Japanese developers prioritise gameplay systems.
DmC Devil May Cry director Hideaki Itsuno made the comments while discussing the differences in design style between Japan-based publisher Capcom and British-based DmC developer Ninja Theory.
"Given our experience, it seems like with the West and Ninja Theory they focus on the visuals stuff at the beginning and then build the gameplay on top of that," Itsuno explained to Siliconera.
"Whereas at Capcom Japan, we focus on the game logic and getting the systems down in the beginning then we gradually build the visuals on top of that."
Itsuno has had the two teams work together to find a common focus so these differences can be overcome.
"We've been trying to find a hybrid system where we take a best of both worlds approach. It hasn't been easy, but I think we're happy with the results we have."
DmC Devil May Cry is due for release in January 2013 on PlayStation 3 and Xbox 360. It offers an alternate-universe look at series star Dante.