Here are some terrific offers on WD hard drives for PS4, Xbox One and PC
Grab yourself some extra console or PC storage for cheap.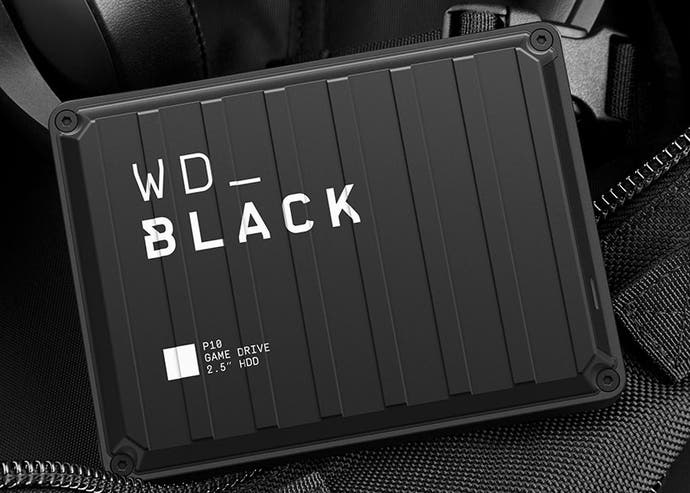 A huge selection of Western Digital hard drives and SSDs are reduced at Amazon UK right now - with some great offers up for grabs whether you're looking for some additional storage for your console on PC.
Let's start with the WD Black P10 Game Drive, which will serve as an excellent external hard drive for your PS4, Xbox One or PC. Powered by a simple USB connection and designed for portability, these are a great option if you're thinking of playing your collection of PS4 or Xbox One games on next-gen consoles thanks to backwards compatibility. The full range is reduced, from the smallest 2TB version all the way up to 5TB.
Of those, 3TB and 5TB versions are available with some added Xbox branding, but will still work perfectly fine on PS4 or PC. Apart from the tag, you do get a voucher for 2 months of Xbox Game Pass Ultimate for free with those ones, though. A nice little extra if you're going to make use of it.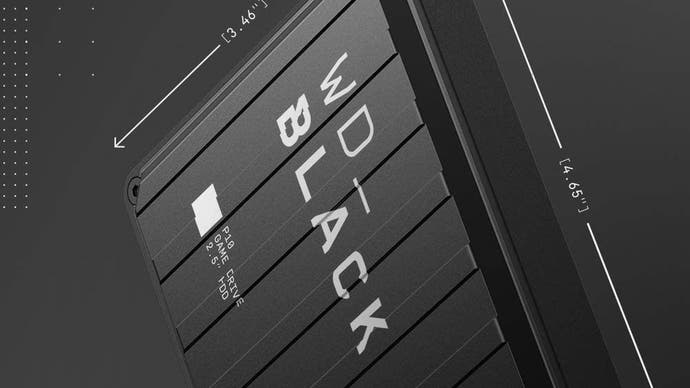 Next up, is a selection of Western Digital Blue SSDs. Both 2.5 inch SATA and M.2 SATA versions are available for the same price so you can pick your preference depending on what you need it for or the connections available on your motherboard. As you've probably guessed, you'll need an M.2 slot on your motherboard to be able to use the latter, but most modern ones should feature one. Do check first, though!
The smaller sizes are perfect for just your OS install and maybe a few more frequently used games and apps. Worth it for the big performance boost for a relatively small cost. The price leaps up quite substantially as you hit the 2TB drive, though it's quite a drop down from the usual price of £200 or more it's been in the past.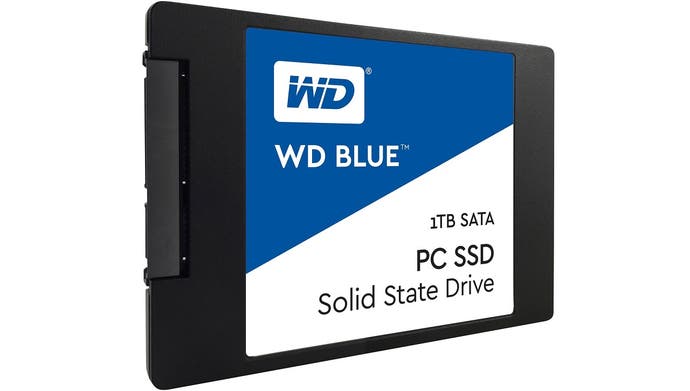 And then finally, there's the full gamut of WD Black SN750 NVMe SSDs on sale. Again, you'll need an M.2 slot on your motherboard for these. Compared to the WD Blue drives above, these benefit from much faster read and write speeds to give your PC a greater boost in performance. These also feature in Digital Foundry's round-up of the best SSDs for gaming, so consider that a strong seal of approval.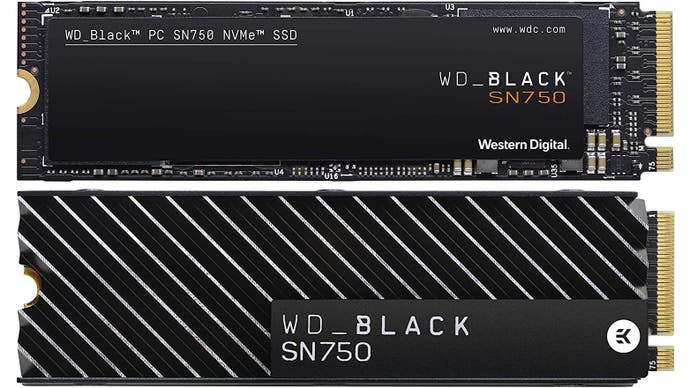 Altogether, a great number of options are available should you be looking for a storage upgrade at a discounted price. All of these offers are currently being promoted as part of Amazon Gaming Week so you'll have until next Thursday to grab one.
You can also browse through Digital Foundry's picks of the sale's best offers that are still available, including a £180 Xbox One X, discounted Switch bundles and lots of Razer peripherals.