Watch us play Xbox One launch title Fighter Within
Live from 5pm GMT!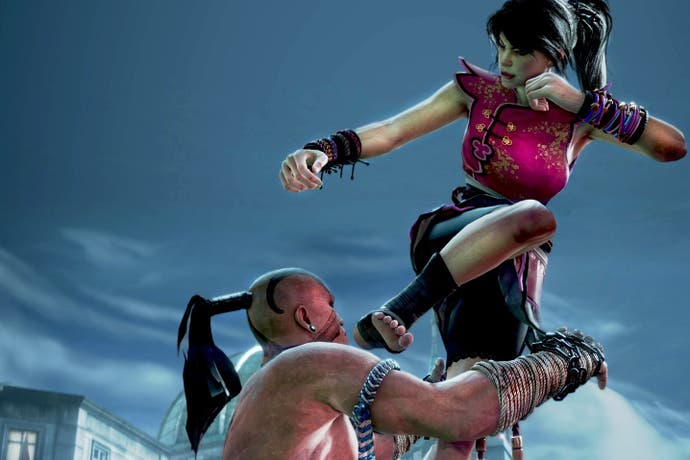 Well it wouldn't be a console launch without some absolute stinkers, and doing the honours for the Xbox One is Ubisoft's Fighter Within, a Kinect-powered brawler that sees you flailing around to strike a series of inelegant attacks.
Hang on, doesn't this all sound a bit familiar? If you remember Kinect launch title Fighters Uncaged it probably is (Elle's verdict was a curt 'no'), and this new outing continues the legacy of mediocrity. We're looking to bring you a review shortly, but in the mean time Ian's volunteered to do some flailing so you don't have to, and you can have a gander at his efforts live from 5pm GMT here.