Ubisoft leaks next-gen successor to Fighters Uncaged
UPDATE: Confirmed for Xbox One, first trailer shown.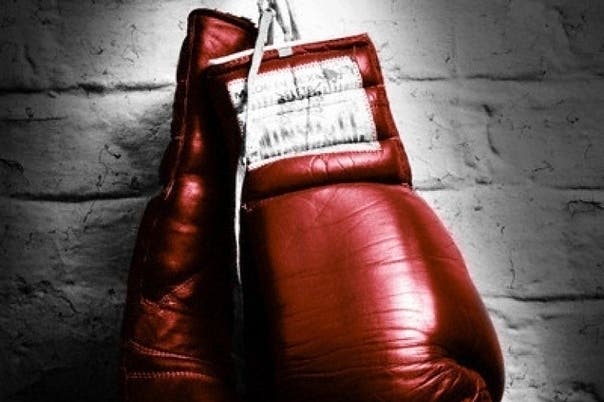 UPDATE: Microsoft has just confirmed the previously-leaked Fighter Within on stage during its Gamescom 2013 press briefing.
A first trailer for the game lies below.
ORIGINAL STORY: Ubisoft is developing a successor to its widely-panned Kinect-exclusive fighting game Fighters Uncaged, a hastily-removed page on its official website suggests.
Fighter Within will launch for Xbox One and will take advantage of the system's beefed-up new Kinect sensor, a Google-cached version of http://fighter-within.ubi.com reads (thanks, AGB).
The page now simply states "cOMING SOON".
It looks like Fighter Within will offer more of Fighters Uncaged's premise - body combat controlled via Microsoft's motion capturing camera. Offline and online multiplayer will also now be supported.
Is this another title from Microsoft's list of Xbox One exclusives?
Eurogamer's Ellie Gibson slated the original Fighters Uncaged in our 2011 review. "Your fighter won't ever do what he's told with any degree of consistency," she wrote. "The AI couldn't even spell its own initials."
Judging by the timing of the slip, it seems likely that the game will be announced this week at Gamescom 2013.
We've asked Ubisoft for more details.