Xbox One Uncaged! Yes, it's Fighter Within
Ian checks out Ubi's latest Kinect brawler at Gamescom.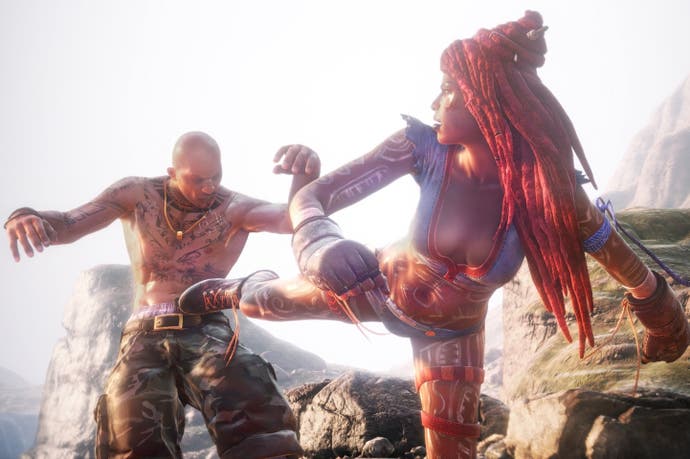 Ellie's review of Fighters Uncaged, Ubisoft's ill-advised launch game for the first Kinect, has passed into Eurogamer legend. Look, it was a difficult time, OK? She's better now.
So it was with a mixture of incredulity, fear and glee that we reacted to Ubisoft's announcement that it would be once again walking Microsoft down the aisle with Fighter Within, a launch title for Xbox One and its new all-singing, all-dancing, actually-working Kinect.
Will superior hardware enable Ubisoft to make a game that actually functions, never mind manages to be enjoyable? Ellie's limbering up for round two, but in the meantime, over to our video editor Ian, who spoke to the devs, filmed some gameplay and tried the game out at Gamescom. Check out his findings below.