Watch us play Aliens: Colonial Marines' DLC from 12pm BST
Ease down, Ripley, ease down.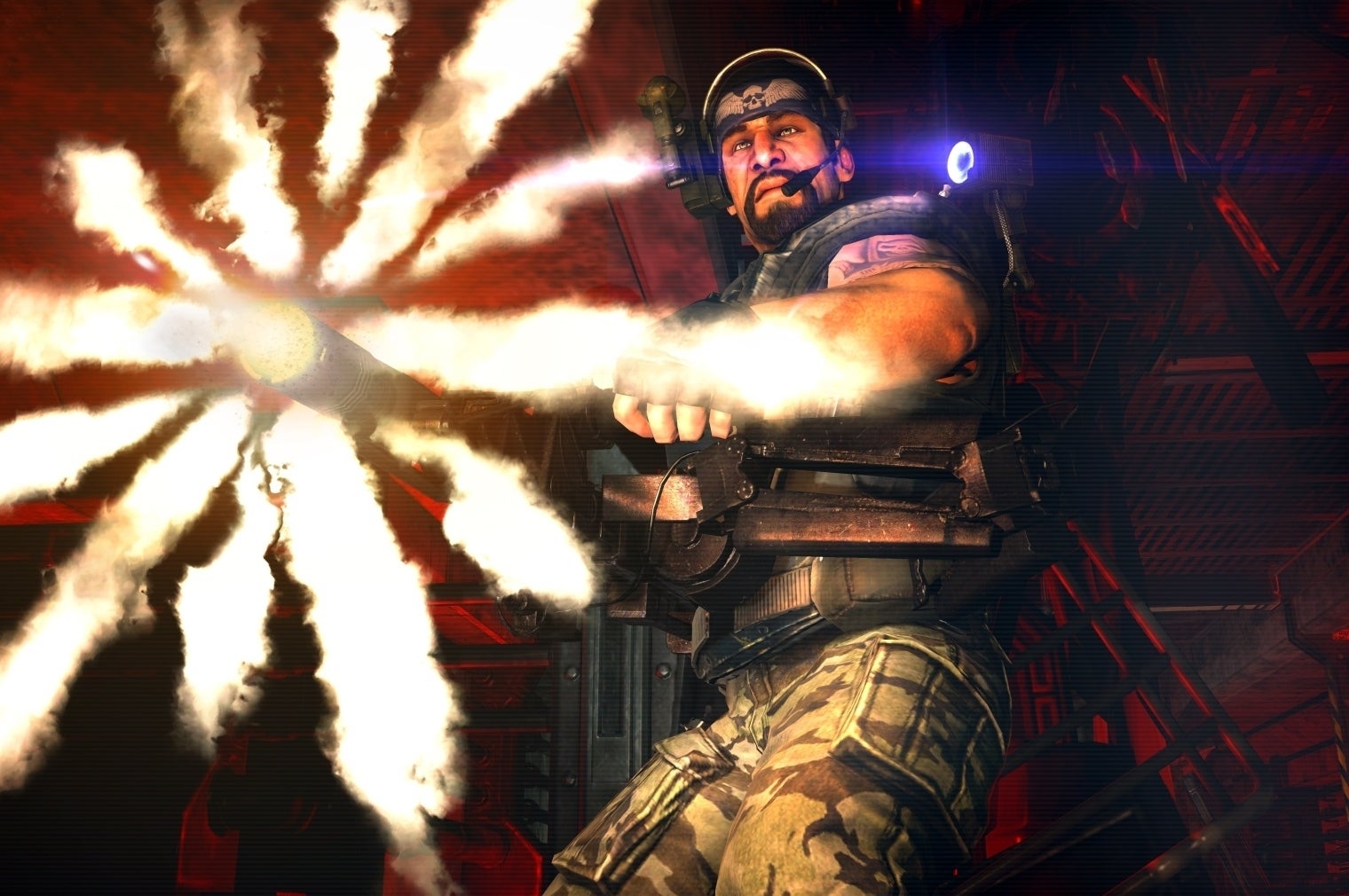 This is going to be a fun one. From 12pm BST, Ian Higton's going to be braving the new DLC that quietly snuck out this week, and he'll be suffering through whatever new fresh hell Gearbox - or was it TimeGate or Nerve Software? - have conjured up.
It actually sounds alright. Like the original campaign it's set between Aliens and Alien 3, and the new episode explores what exactly happened to Hicks in the time between that pair, with much of the action taking place onboard the Sulaco. Thing is, Aliens Colonial Marines sounded alright in the run-up to release, and we all know what happened there. Will this be a similar scrappy mess, or will it somehow deliver on the promise of some of the earliest looks at Colonial Marines? My money's on the former, but there's only one way to find out for sure.
If you like what you see, pop along to Eurogamer's YouTube channel where you'll find plenty of other exciting videos. If you don't like what you see you can hardly blame Ian as he didn't make the game.