Aliens: Colonial Marines and AvP (2010) have vanished from Steam
Scott Pilgrim vs. The World also removed from digital distribution.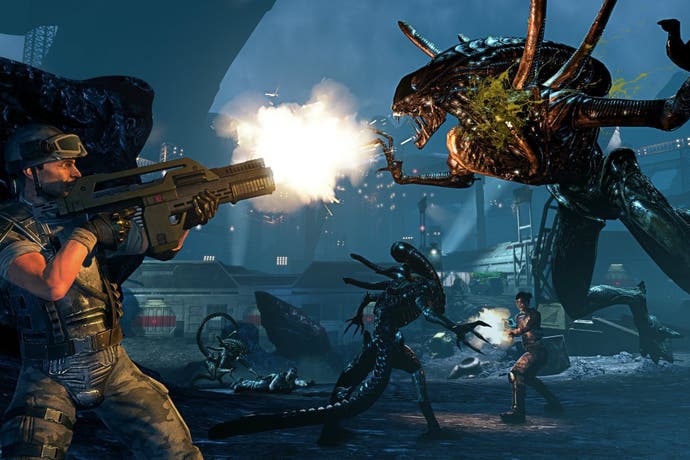 It's a new year which brings about all sorts of self-help resolutions, new beginnings and a healthy dose of optimism. It also brings about expired video game licenses resulting in a slew of titles being removed from digital distributors.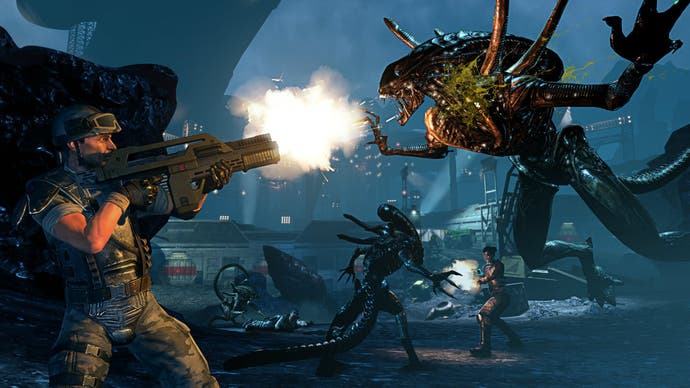 Chief among these are Aliens: Colonial Marines and Aliens vs. Predator (2010), which have both been delisted on Steam. First discovered on Reddit, Gearbox and Rebellion's Aliens-based first-person shooters are no longer available for sale on Valve's popular storefront.
One would assume this is a rights issue and the Aliens license simply expired from publisher Sega, but that doesn't quite add up as Colonial Marines is still available on both PlayStation Network and the Xbox Marketplace, while AvP is only on the latter.
Games getting delisted from Steam at the dawn of a new year is not an uncommon situation, as tons of games were removed at the start of 2014. Some of these titles even came back, as was the case with The Walking Dead: Survival Instinct.
It's also worth noting that the original 2000 version of Aliens vs Predator is still available on Steam, as is the recent Alien: Isolation. So perhaps it's only the PC versions of these slightly older games that can't be sold digitally?
We've requested comment from Sega on what's going on here, and will update as we find out more.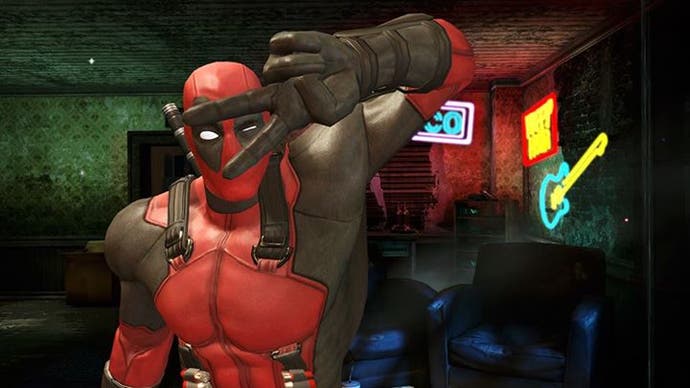 Elsewhere, Scott Pilgrim vs. The World has disappeared from the digital marketplace on all platforms, while XBLA Fans noted that five other titles have been removed from the Xbox 360 digital storefront. These include: WRC Powerslide, Marvel vs. Capcom Origins, Battle: Los Angeles, UNO Rush and UNO.