Watch: The Friday the 13th game you never knew existed
Blood capsules, spooky competitions and offensive images.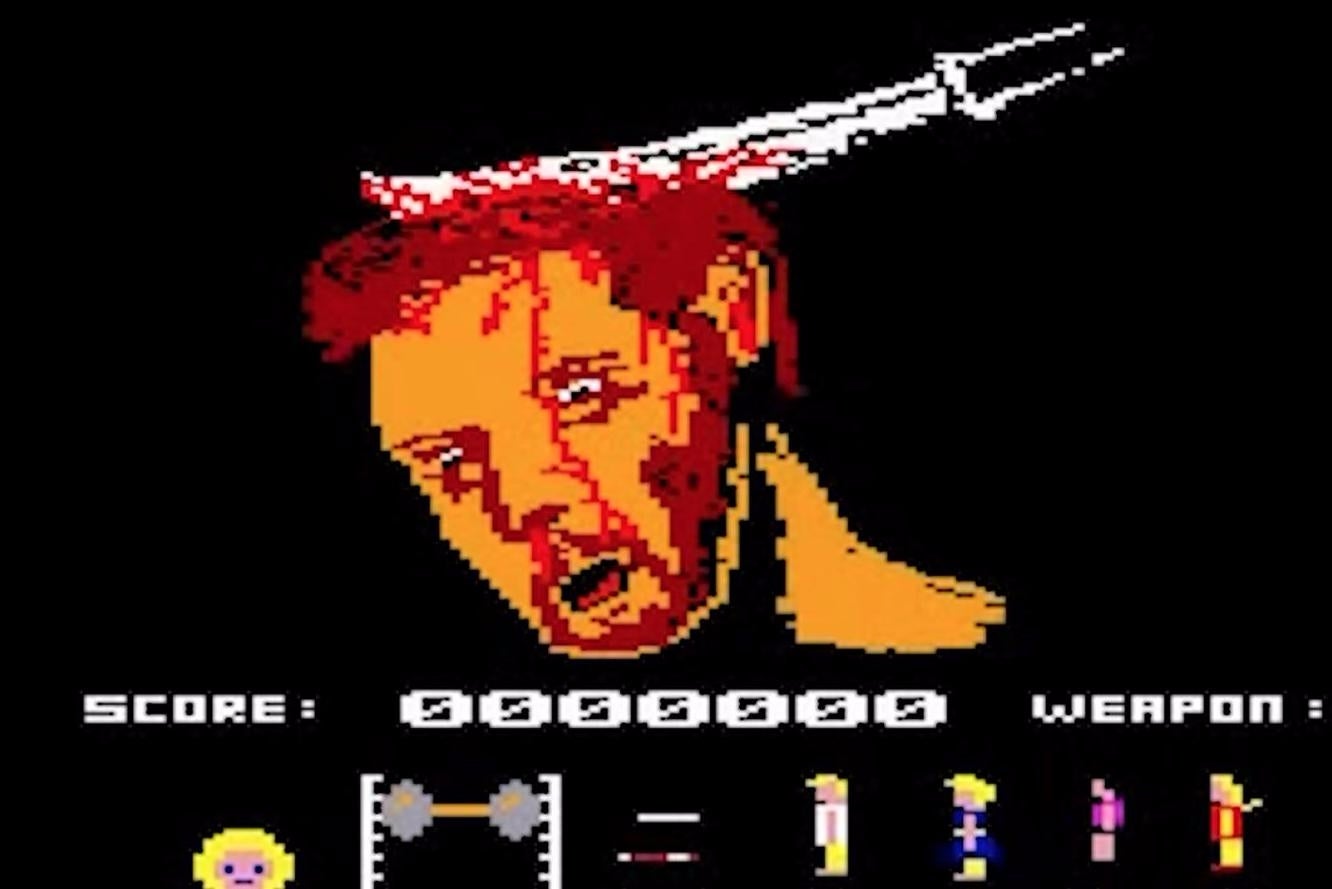 Despite its flaws, Friday the 13th: The Game is incredibly fun to play, especially with friends.
You can't say the same for most other Friday the 13th games, though. The very first one, and the subject of today's episode of Games You Never Knew Existed, is nigh unplayable.
Even though the gameplay of 1985's Friday the 13th is utterly forgettable, there are a few things about it worth remembering.
Join me in the video below as I explore the controversy surrounding the original Friday the 13th's release, play some spooky audio from an old cassette tape and eat three Foaming Blood Capsules all at once. I kind of regret that last bit.
If you enjoyed this video, why not check out the GYNKE playlist, which features alternate versions of Shadows of Mordor, Destiny and Star Fox.