Watch the first six minutes of Telltale's The Walking Dead: Michonne mini-series
Grave news.
Telltale has shown off the opening moments of its upcoming The Walking Dead: Michonne mini-series.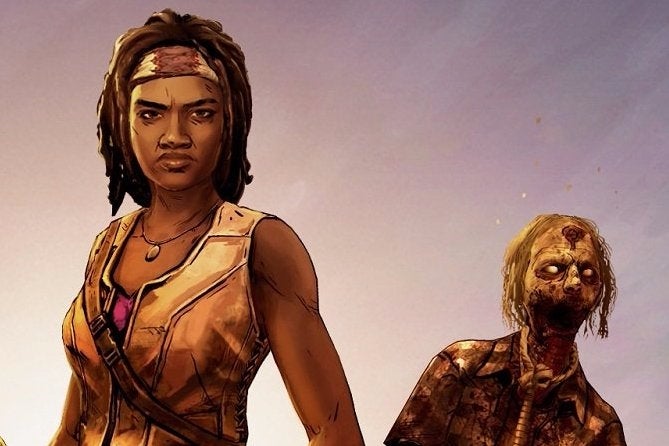 The first six minutes of episode one, In Too Deep, are available to watch below.
Michonne (her name is pronounced mee-shone, I've just been told) features in The Walking Dead's original comics as well as the TV series.
For comics fans, Telltale's story will detail what happened while she was absent from the graphic novels between issues #126 and #139, as well as hopefully fill in some of her backstory.
It's not the first time Telltale has included characters from the wider The Walking Dead universe, although the developer's main two game seasons have focused on fresh characters.
A third season of the main The Walking Dead series is expected to arrive this autumn, although there's no details yet on who it will feature or if any surviving characters will return.
Michonne's first episode launches on 23rd February for PC, PlayStation 3, PS4, Xbox 360, and Xbox One. Episodes two and three follow soon after in February and March, respectively.