The Walking Dead: Michonne premieres in two weeks
Subsequent episodes set to follow monthly.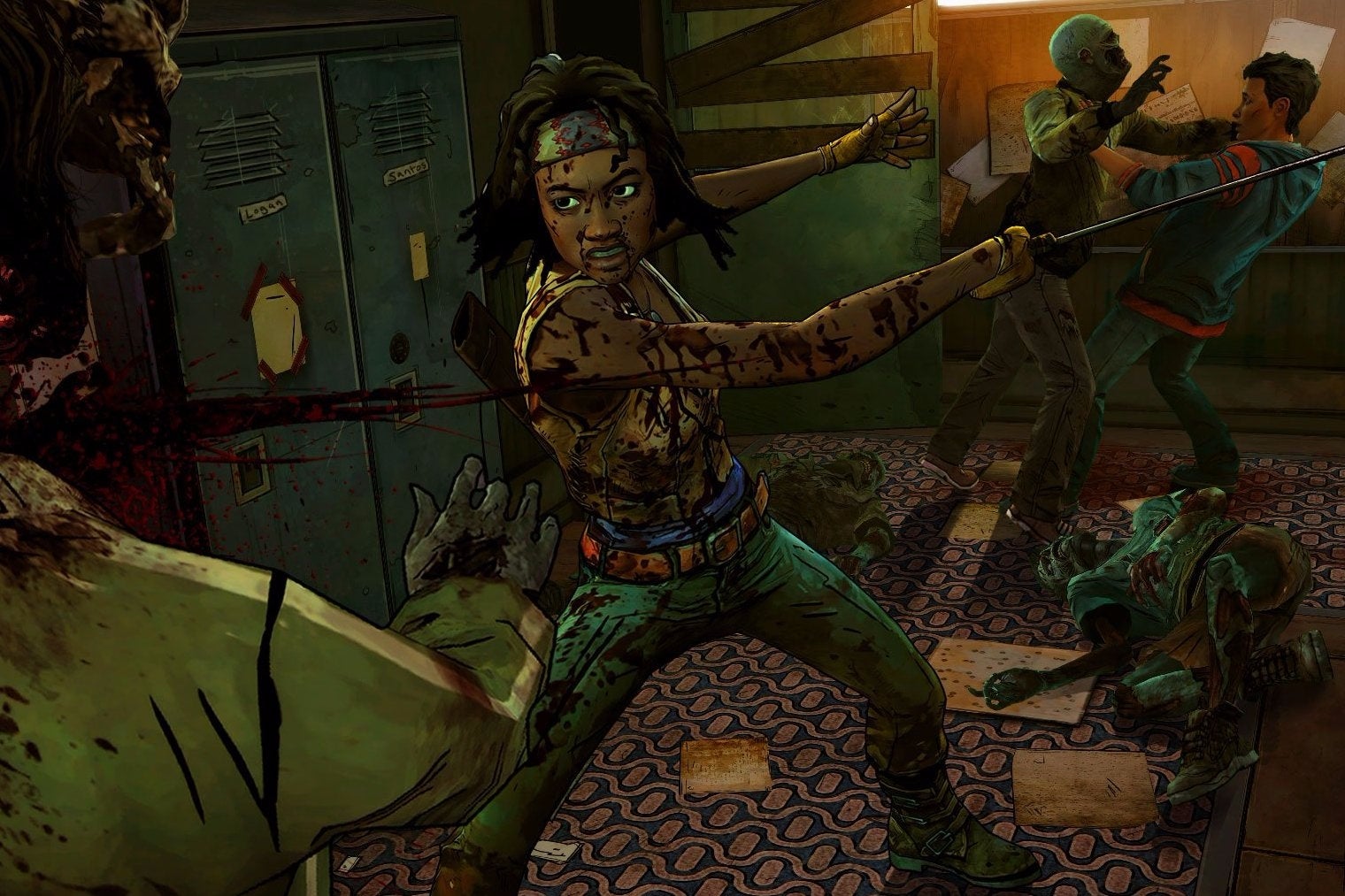 The Walking Dead: Michonne, Telltale's three-part spin-off of its popular Robert Kirkman zombie apocalypse adaptation, will premiere on 23rd February on PS4, Xbox One, PS3, Xbox 360, PC and Mac.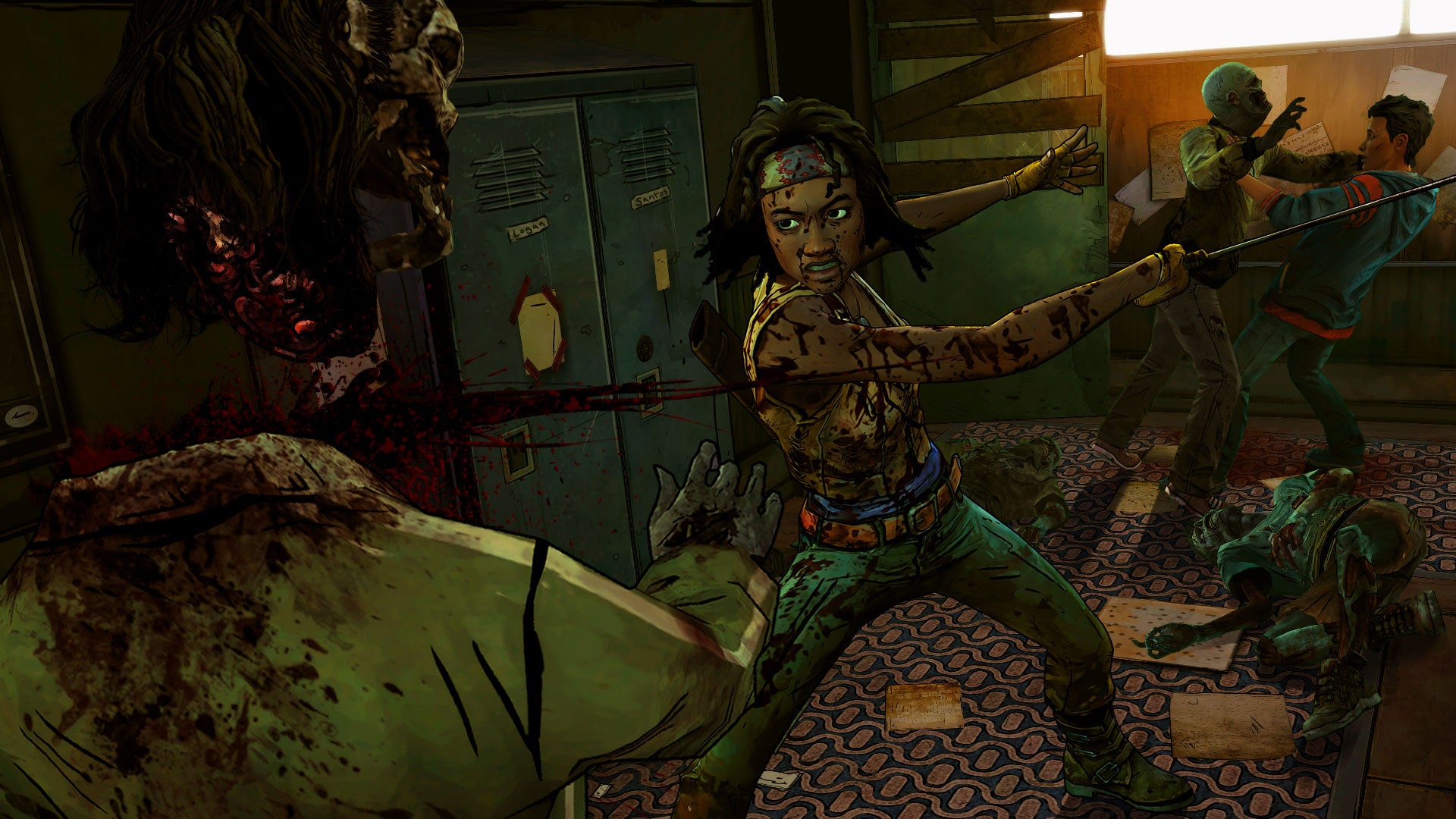 iOS and Android ports will arrive two days later on 25th February.
The second and third episodes will follow in March and April, respectively, and the entire mini-series will cost $14.99 (about £10)
Michonne's first episode, In Too Deep, follows the titular character from the comics as she an a man named Pete sail around in search of survivors before taking shelter at a floating colony where the person responsible for a nearby massacre may be holed up.
This spin-off is canon to the comic series and is set between issues issues #126 and #139. It's still set in the same universe as Telltale's previous two seasons of The Walking Dead, though it sounds as if it will have an entirely new cast. But who knows, maybe there will be some crossover cameos?
Telltale will host a sneak peak of The Walking Dead: Michonne's opening minutes on Monday, 15th February, at 1am UK time at Youtube.com/TelltaleGames.