Watch: Playable giraffes and other reasons to play the new FF15 demo
You're having a laugh, mate.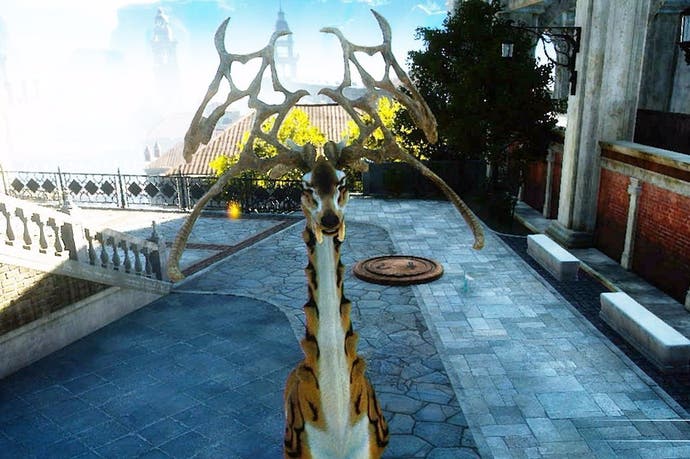 We've had a lot of posts up on the site regarding Final Fantasy 15 today, following the big live event in the early hours of this morning. You might have read Aoife's thoughts on the demo or enjoyed that GIF with the flying car, but to be honest, we haven't been talking about the most important story surrounding this game: you can play as a giraffe in the new 'Platinum' demo.
Join me below as I discuss this, alongside some other genuine highlights. Final Fantasy is getting a little weird again and I'm really into it.