Watch: Mighty No. 9 doesn't look like we'd hoped
Beck to basics.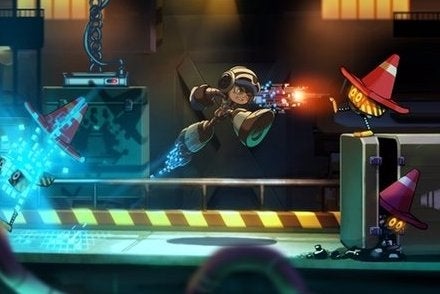 After raising more than $3.8m on Kickstarter, Mighty No. 9 has an awful lot to prove. Mega Man fans were delighted to see a spiritual successor developed by Keiji Inafune himself and backed the project in their thousands.
But now, in the week of the game's release, many of them feel cheated. The final version, having already seen multiple delays, just doesn't live up to the expectation set by the early concept art and gameplay.
Join Wes and myself in the video below as we compare developer Comcept's video prototype for Mighty No. 9 - created in just a week - to the visuals seen in the final version of the game. It's not flattering.