Sonic sticks the boot in to Mighty No. 9 as Inafune admits: "I own all the problems"
Boom.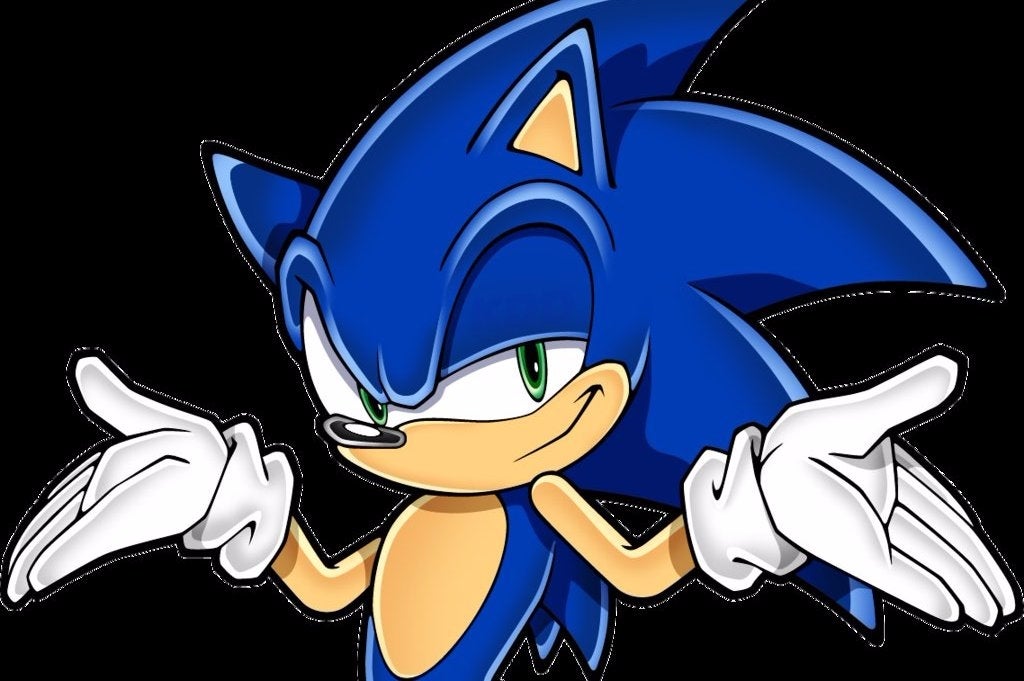 Sonic the Hedgehog has stuck the boot in to Mighty No. 9 amid the game's troubled launch.
Mighty No. 9 launched yesterday following negative reviews and reports that developer Comcept had sent Kickstarter backers the wrong game codes.
Now, the official Sonic the Hedgehog Twitter, which has 336,000 followers and a reputation for troll posts, referenced a quote attributed to Mighty No. 9's development chief Keiji Inafune. It's not pretty.
In a launch Twitch stream that went live yesterday, Inafune, via long-time translator Ben Judd, appeared to hit back at Mighty No. 9 critics by saying "it's better than nothing".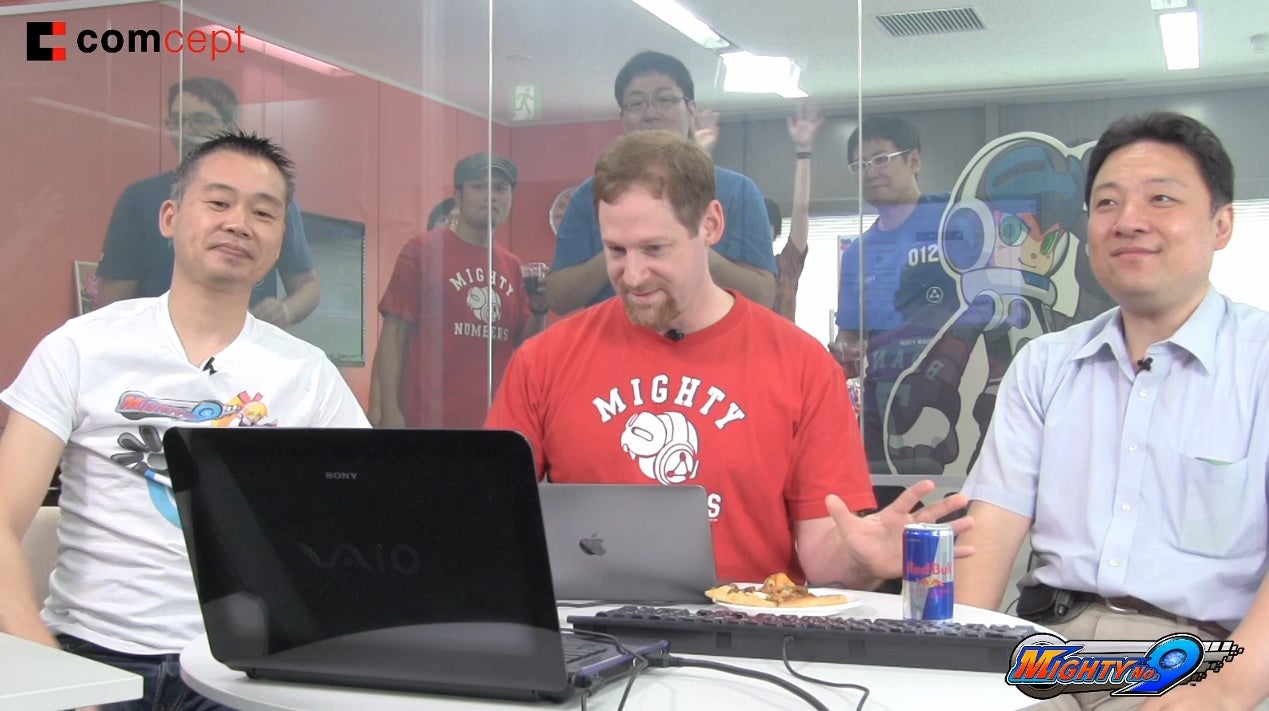 The quote was picked up by a variety of publications and did the rounds yesterday on social media as evidence of Inafune's supposedly blasé approach to the development of Mighty No. 9, which was Kickstarted to the tune of nearly $4m.
The problem is, Inafune did not say "it's better than nothing". Rather, the phrase came from Judd, who often adds in his own thoughts when translating for Inafune.
Inafune actually holds his hands up to the failings of Mighty No. 9, saying he's to blame.
Here's a transcription of what Judd said on stream:
Judd goes on to say that Inafune says that the $4m Kickstarter figure was actually about 60 per cent of Mighty No. 9's budget, and creating 10 different versions of Might No. 9 (it's on pretty much every platform going) hurt the project.
Here's Judd:
And here's Judd, again, responding to the accusation that Inafune did not pay enough attention to Mighty No. 9 the video game during production and instead spread his time too thinly across multiple projects, such as a Mighty No. 9 anime and Recore for Microsoft.
Meanwhile, some have hit back at Sonic's sick burn, pointing out that it's a little rich for Sega to criticise a game when the Sonic franchise hasn't seen a decent game release in years. I mean, the less said about Sonic Boom the better.
My favourite is this gem, from Wired contributing editor Chris Kohler: