Mighty No. 9 finally has a release date "set in stone"
Will launch in June, for reals this time.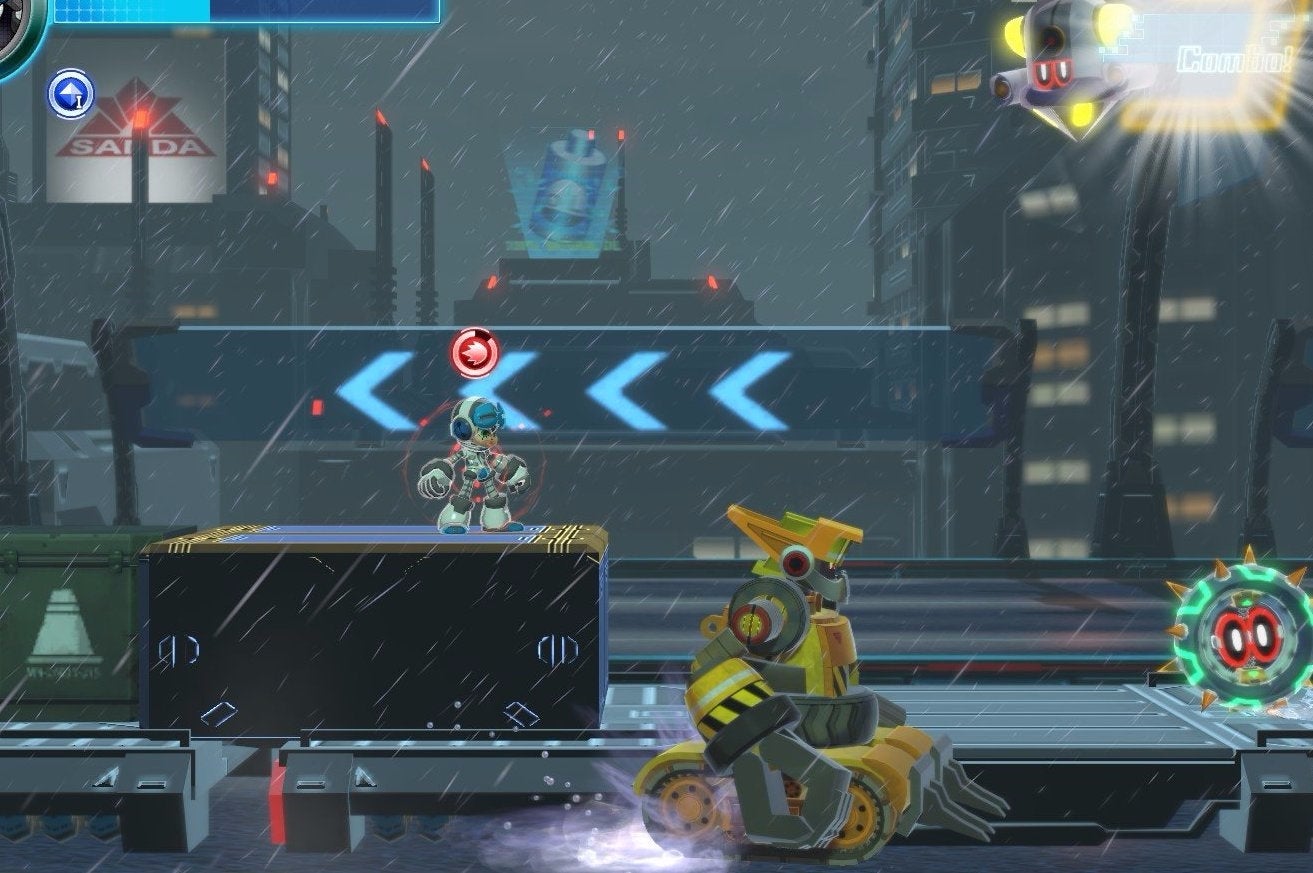 Mega Man creator Keiji Inafune's crowdfunded spiritual successor to the Blue Bomber, Mighty No. 9, will finally launch on 24th June in Europe.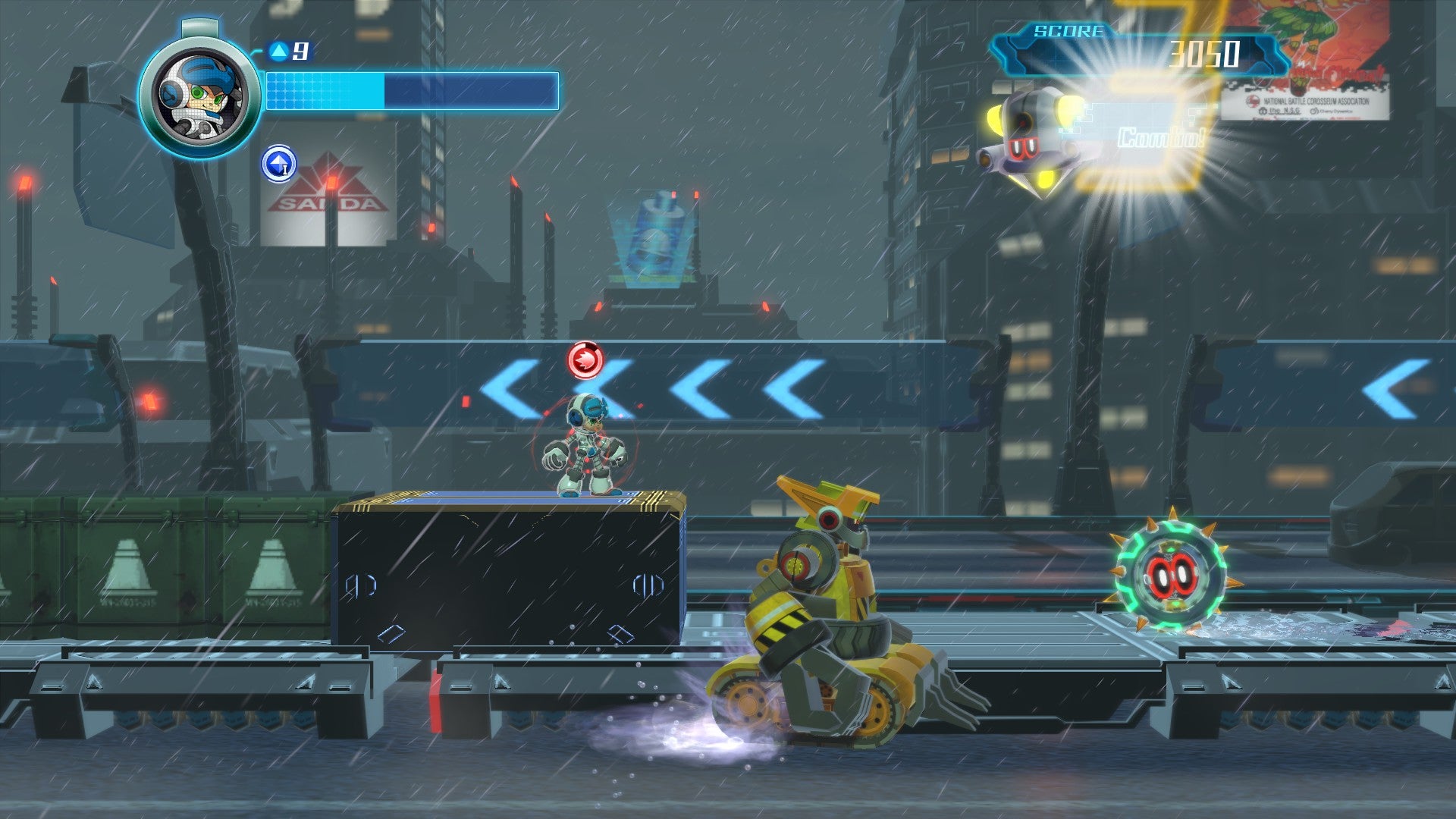 Those in North America and Asia will receive it three days earlier on 21st June.
Mighty No. 9 has become somewhat notorious for its many delays. Originally targeting a September 2015 release date, it was pushed back to February, then delayed once again until "spring" 2016.
That's a lot of delays, but Inafune seems confident about this one as he claimed the game had "gone gold", meaning that it's wrapped up a release build. That being said, Inafune noted that developer Comcept is in "the last final stages of being able to deliver it into your hands".
"The release date we are announcing is set in stone and there will be no further delays for the game," Inafune plainly stated of this newly scheduled launch.
However, this launch will only encompass the console and computer versions ( PS4, PS3, Xbox One, Xbox 360, Wii U, PC, Mac and Linux), with the handheld Vita and 3DS ports to follow at an unannounced later date.
It's taken nearly three years for Mighty No. 9 to be fully realised since its Kickstarter went live in autumn 2013, but our early impressions from its build last summer were positive. Watch Chris Donlan and Chris Bratt play through its pre-release version in the video below.