Watch: Ian's playing the Gears of War 4 Beta live at 3:30pm
Phwoar.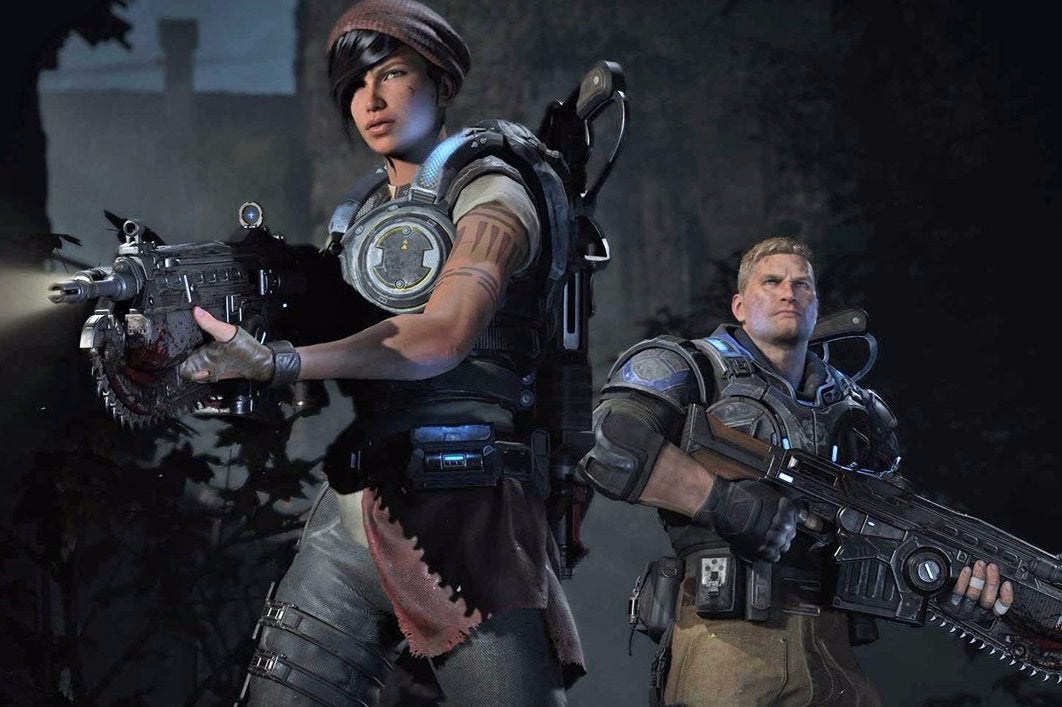 The Gears of War 4 multiplayer beta launched today and anyone who owns Gears of War: Ultimate Edition should soon have access to it.
Anyone else who wants to play will have to wait until the 25th of April when the beta opens up to all those with Xbox Live Gold membership. If you can't wait that long to see the beta in action, why not join me at 3:30pm today when I'll be streaming 90 minutes worth of testosterone-fuelled gameplay?
That's plenty of time to have a good look at the beta's three maps, the new, faster gameplay and also all the new death animations. I'm pretty sure I'll be showing those off quite a lot. Not because I'm rubbish, mind you. Because I'm thorough.
Cough.