Watch: Ian plays 90 minutes of Quantum Break on Xbox One
Live at 3:30pm. Unless you're a time traveller, then you can watch it whenever you want.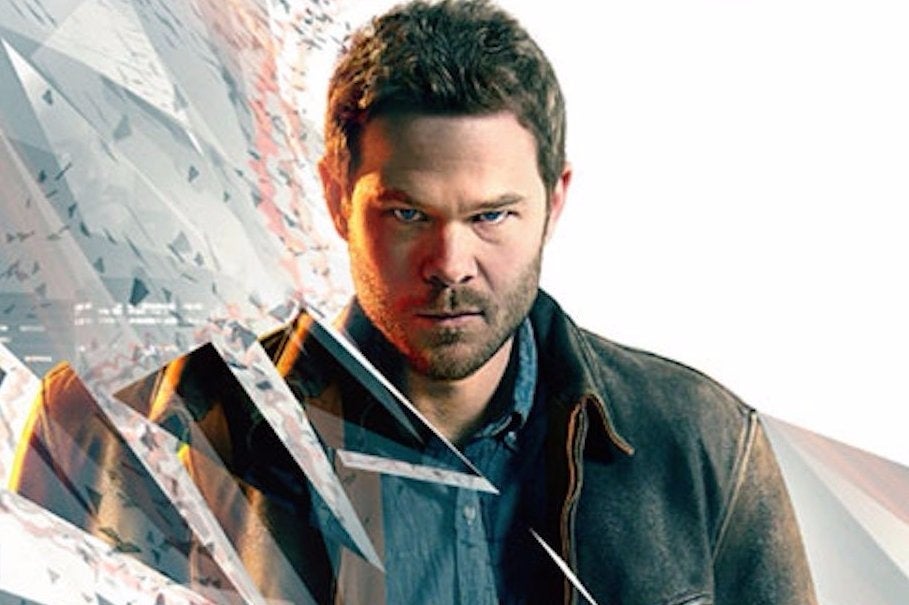 Quantum Break is a curious game. Curious because, even this close to launch, no-one is one hundred percent sure what it actually is or how its various elements are supposed to work.
What I've gathered from previews thus far is that it's part game, part TV show, but the time has finally come to find out for sure, as at 3:30pm today I'll fire up my Xbox One and stream 90 minutes worth of the first act.
A word of warning though; there will almost definitely be a large amount of story spoilers in there, so watch the stream at your own risk.
Oh, and before I head off to start setting up, here's a little joke I made up all by myself:
Q: What do time travellers eat when they wake up?
A: Quantum Breakfast.
You're welcome.