Watch five minutes of Dark Souls 3: Ashes of Ariandel gameplay
Stay frosty.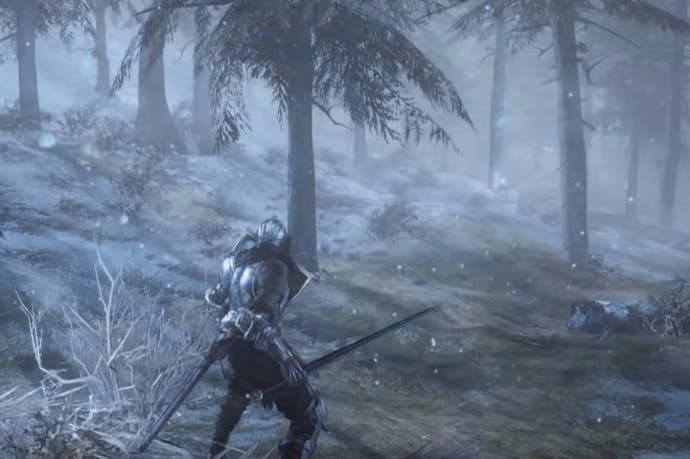 Dark Souls 3 developer From Software has released nearly five minutes of new footage from its upcoming Ashes of Ariandel expansion.
The first three-and-a-half minutes of the following video show off many of the nifty new enemies I wrote about in my hands-on preview from TGS that went live yesterday.
After that, it switches over to showing off the add-on's boss fights - arguably too many boss fights as three are revealed. It's unclear how many will be in the full package, but given that it's priced at £11.99 / $14.99 with a second expansion due early next year, it seems reasonable that this may be all of Ashes of Ariandel's showcase combatants.
The good news is you can save a few quid on the expansions by purchasing a Season Pass for £19.99 / $24.99.
Ashes of Ariandel will arrive on PS4, Xbox One and PC on 25th October.