Watch: Cor blimey, Ian's streaming Assassin's Creed Syndicate!
Live at 5pm, me old mucker.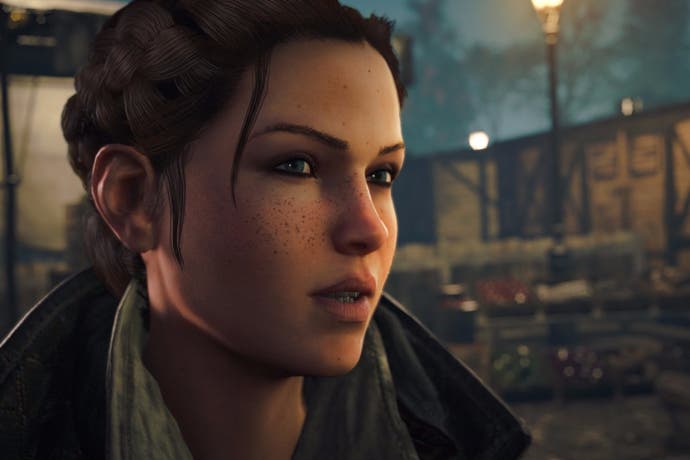 Wotcha! It's your old china plate Ian 'igton 'ere with another fancy live stream for ya to goggle at with your mince pies.
In today's stream I'll be showin' off Assassin's Creed Syndicate's first three sequences and givin' ya a sugar and spice tour of London ter boot.
So head up the apples 'n' pears, park yer khyber pass and join me at 5pm for parkour and terrible Cockney accents. I'll try not to act like a total Hampton Wick but be warned, there will be jackanory spoilers!