Watch: 4.5 hours of Battlefield 1 gameplay in our epic launch day live stream
War! What is it good for? Streaming, evidently, from 12.30pm.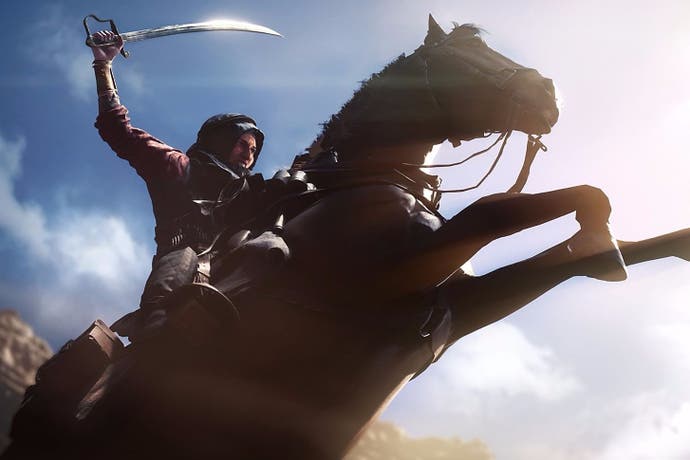 Happy Battlefield 1 Launch Day, folks! Or more accurately, Happy Battlefield 1 Early Adopters Day!
Battlefield 1 is indeed out today, but only for those die hard fans who shelled out extra cash in order to get the game three days before the general public.
I'll be diving into the game from 12.30pm, first on our Facebook page, where I'll be streaming half an hours worth of multiplayer.
Then, at 1pm, I'll be swapping over to the YouTubes (that video link below) where I'll be playing an hour or so of the campaign before jumping back into multiplayer for the remainder of the stream. I do like to keep you on your toes.
If you have Battlefield 1 on the PS4 and want to join me in the stream, keep an eye out for which servers I join. Thanks to the 64 player lobbies there's a big chance you'll be able to jump in and either fight by my side, or stab me in the kidneys with a rusty bayonet. Can't wait.
See you on the Battlefield!