Watch: Bar a disappointing first hour, Gears of War 4 is really good
It takes a while to swarm up.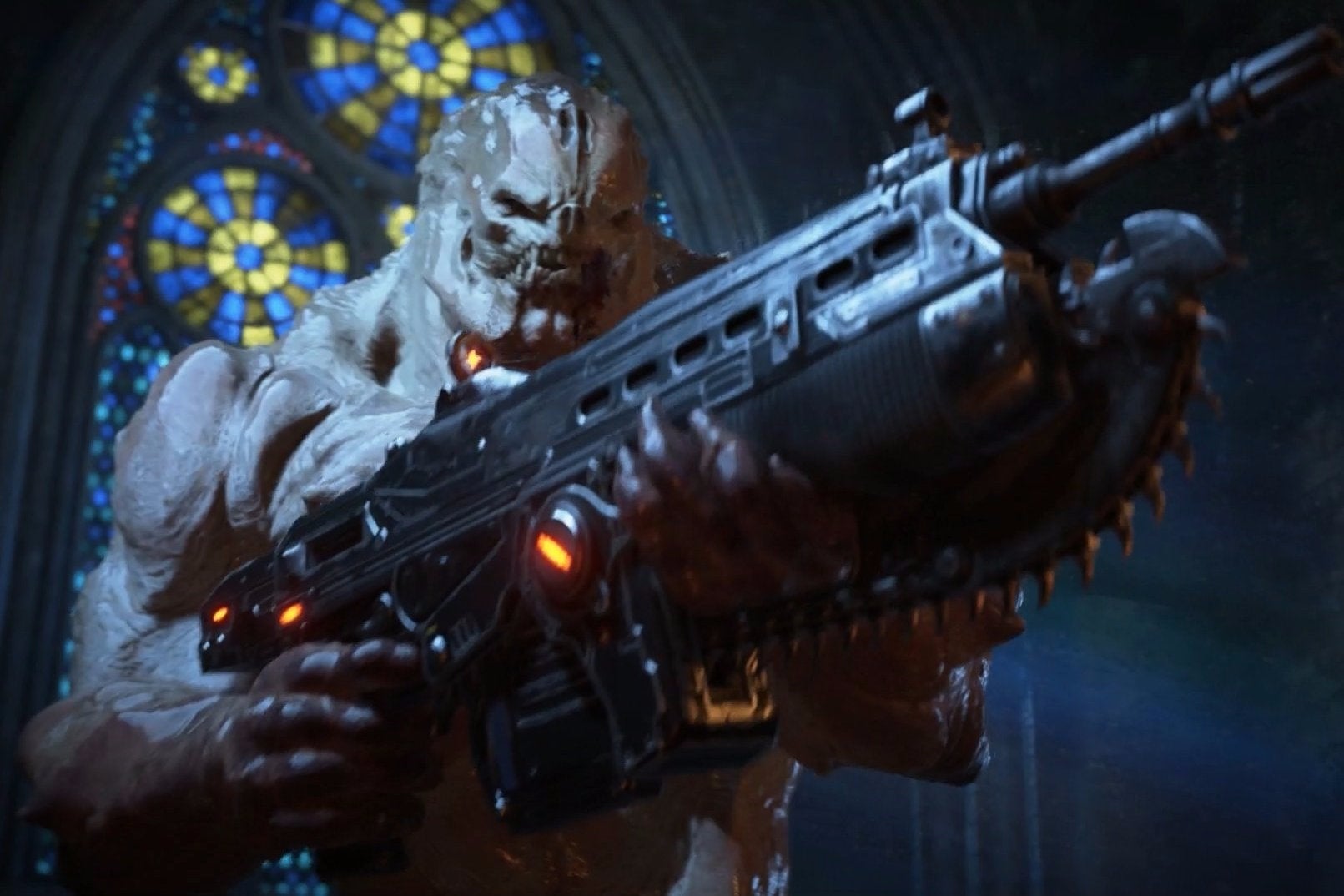 I've been playing Gears of War 4 a lot this week and I find myself agreeing wholeheartedly with Edwin's early impressions piece; they don't make 'em like that any more. The wending, ammo laden campaign of Gears of War 4 feels like a rare treat - a throwback to a time when AAA games were built differently.
It is not, however, without its problems. The prologue and first act of Gears of War 4, in my opinion, do the rest of the game a real disservice, spending too much time (and a good chunk of initial excitement) recapping the original trilogy and introducing the new characters. I explain a bit more in the video below.
Opening hour or so aside, Gears of War 4 really is a lot fun to play. The full review should be up in a few days' time, once Edwin's had time to experience the full game with live servers. In the meantime, check out our Gears of War 4 collectibles guide.