Warner Bros. confirms Gotham Knights game to be revealed at DC event this month
Alongside Rocksteady's Suicide Squad: Kill the Justice League.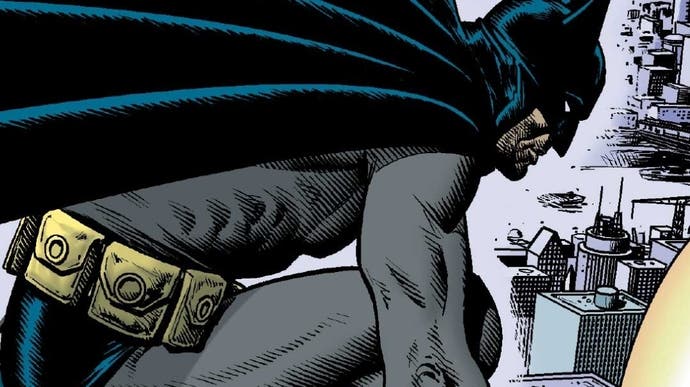 Warner Bros. has confirmed it will show off its Gotham Knights game later this month.
The DC Fandome event schedule has been published, and it reveals a panel for "Warner Bros. Games Montreal announcement" at 6.30pm UK time on Saturday, 22nd August.
As Eurogamer has reported, this is WB Games Montreal's Gotham Knights, which while unannounced has been continually hyped via various "Court of Owls" hints for more than a year.
Later that day (or 1am the next day in the UK), is a Suicide Squad: Kill the Justice League panel. This is final confirmation of the name of Batman Arkham developer Rockteady's new game - also reported by Eurogamer.
Both projects are in development for next-gen consoles, Eurogamer has reported.
There's no mention of Injustice 3, the rumoured next game from fighting game developer NetherRealm. However, there are Injustice-related panels, and we know NetherRealm chief Ed Boon will be in attendance. Fingers crossed there's a glimpse at the studio's next effort at some point during the event.