Visceral Games' VP Steve Papoutsis departs EA after 15 years
Replaced by Scott Probst, who led Battlefield Hardline's multiplayer development. Dead Space and Battlefield Hardline developer Visceral Games' VP and general manager of 15 years, Steve Papoutsis, is no longer at EA.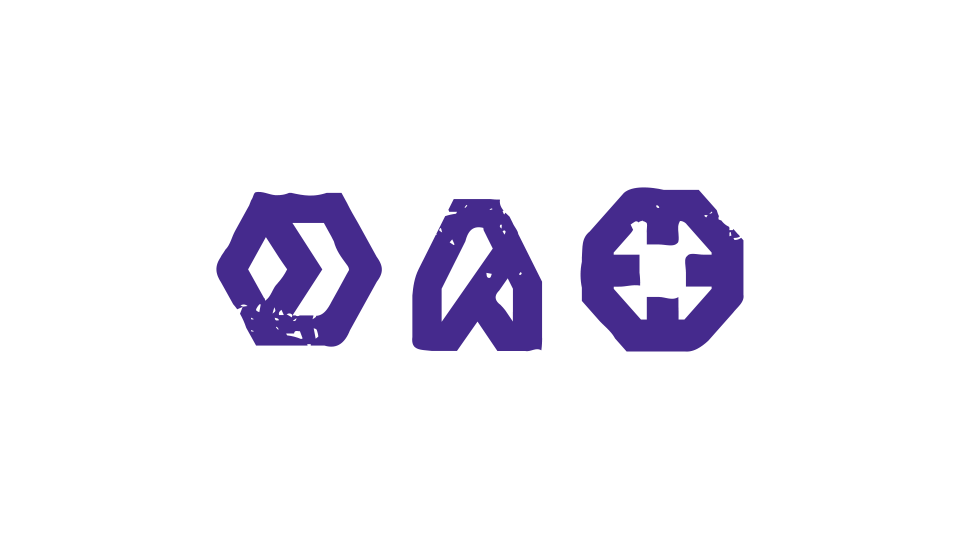 Initially reported by Kotaku, we've since confirmed its validity. "We are thankful for Steve's many contributions to EA and wish him the best," the publisher said in a statement to Eurogamer. "The Visceral team continues to be focused on new game content for Battlefield Hardline including expansion packs, as well as new development projects."
Papoutsis served as the franchise executive director on Dead Space, where he worked on all five entries in the survival-horror saga. He also served as the VP, general manager and executive producer on Battlefield Hardline.
His role as general manager has been replaced by Scott Probst, who's been with EA since 2003 and most recently served as senior producer on Battlefield Hardline, where he led development on its multiplayer. Prior to that he worked on such series as Medal of Honor, Lord of the Rings, Command & Conquer, Dead Space and other Battlefield titles. Apparently his forte is in handling multiplayer development.
We're not sure if Papoutsis left on his own accord or not. EA wouldn't comment on the matter. We'll update as we find out more.