Video: Watch us take on Destiny's Moon Strike
We're off to see the wizard! Live from 3.30pm BST.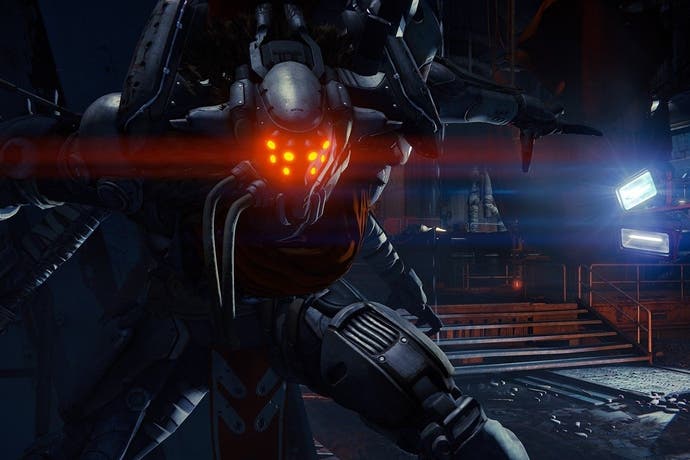 Having been a bit lukewarm over Destiny after a day's play, it's really starting to gets its hooks into me. You know you've got it bad when you're debating whether or not there's room in the suitcase you're packing for the Tokyo Game Show for a PS4 - and whether it's possible to hook one up to a hotel's wi-fi.
Sadly it looks like that's not possible, so instead I'm jumping in to a Eurogamer Fireteam for a quick bash at Destiny's second Strike, The Summoning Pits of the Moon. Oli, Ian and myself will be playing from 3.30pm BST - join us if you can.