Video: Watch us play Assassin's Creed Unity from 5pm GMT
You say you want a revolution...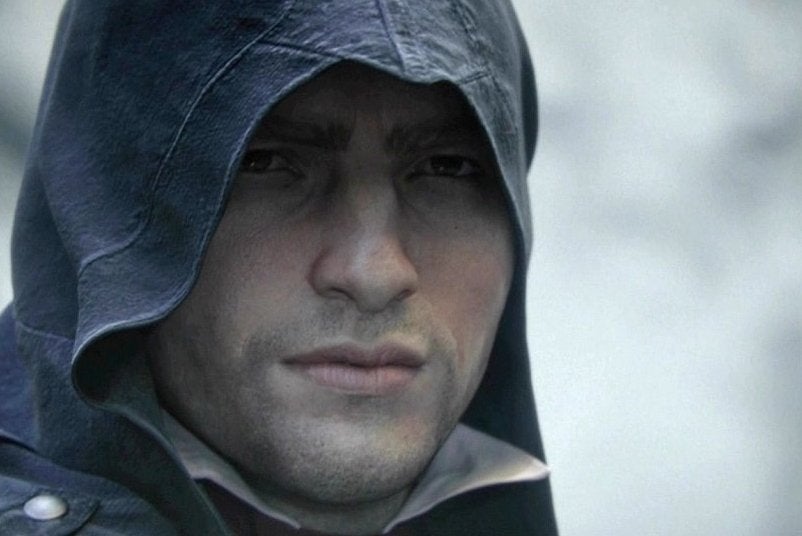 Ah, a new Assassin's Creed comes but once a year, so today's surely a day to savour if you're a fan of Ubisoft's series. Our review of Unity, the first Assassin's to be built with the new generation of consoles solely in mind, will be going live at 5pm GMT, and once you've finished devouring it you may as well head back here for our livestream of the game. Ian Higton will be playing the PS4 version, and because he loves all platforms equally he'll be giving away some Xbox One versions of the game throughout the course of his stream. Join him, why don't you.