Video: Watch us play Alien: Isolation's DLC from 5pm BST
That's no moon!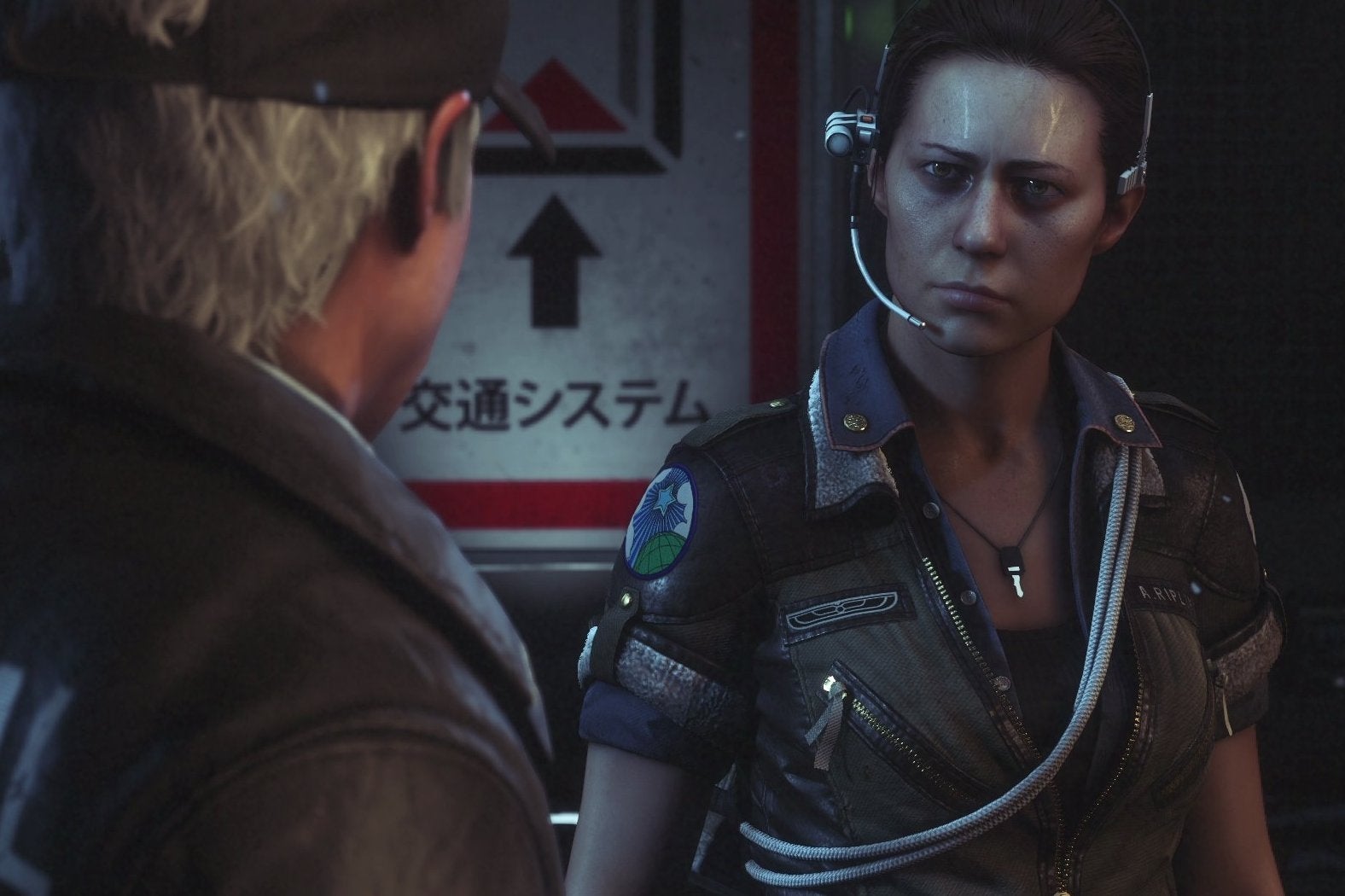 The force is strong with this one! Alien: Isolation is out today, and it's apparently a bit of a treat, a neat slice of horror that is surprisingly leftfield for a mainstream game, evoking the spirit of Slender and Amnesiac and layering on some sensational set design inspired by the movies.
Ian Higton is going to be live-streaming some of the day one DLC - yeah, we're not a huge fan of that concept either - which features some of the cast of the original 1979 film. Stay on target, Ian! He's going to be streaming from 5pm BST, and I know these references aren't from the same film but the best thing about Isolation coming out is we can finally admit we've run out of Alien quotes to use.