Video: Shadow of Mordor live stream
Join Ian's Fellowship from 5pm and win a PS4 copy of the game.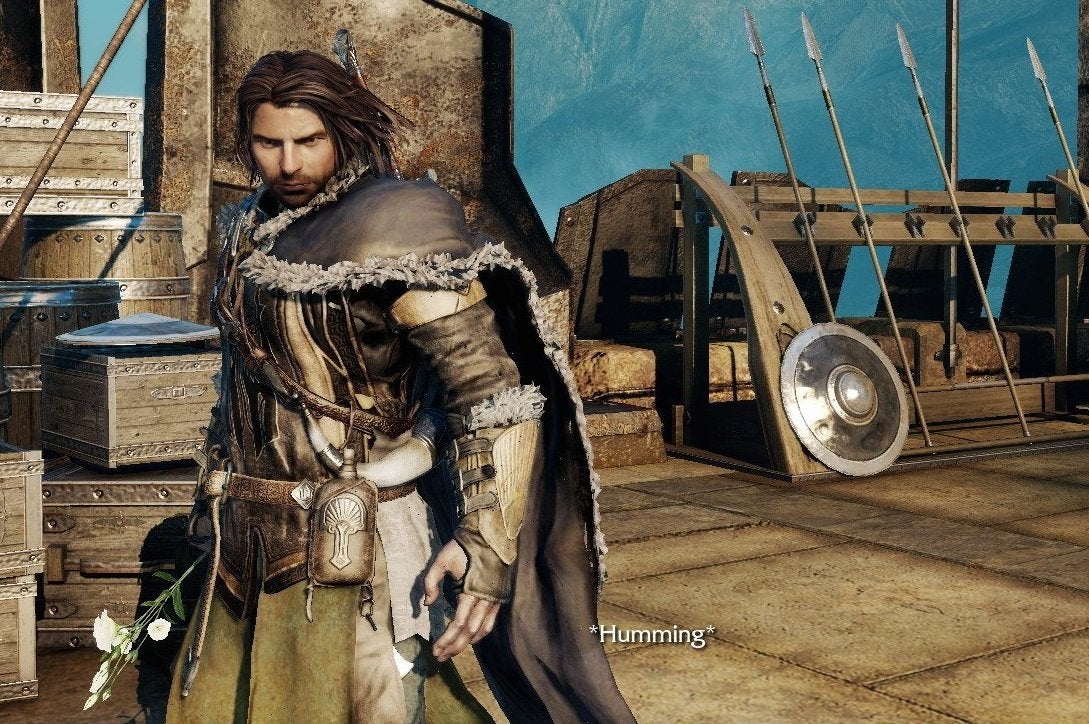 As Gandalf once said, all we have to decide is what to do with the time that is given to us. And if Aoife's take on Shadow of Mordor is anything to go by, some of that time would be wisely spent in its company, sneaking around and subverting the Ork hierarchy with combat borrowed from Batman.
Still on the fence? In that case, why not use some more of that time which is given to you to watch Ian play the game live at 5pm BST? Who knows, you might even win a PS4 copy of the game, which he will be giving away during the stream. That would save you even buying the thing. And that is an encouraging thought.