Video: Metal Gear Solid 5: Ground Zeroes preview
See Snake's shiny bottom in motion, plus more all-new gameplay.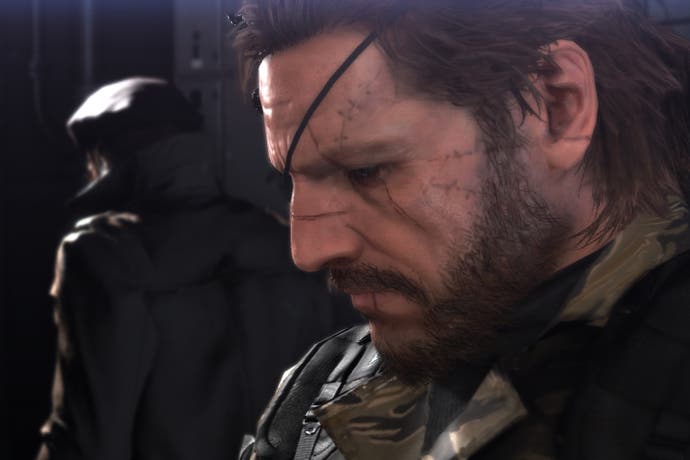 Cripes, to think we're only a week away from the release of an all-new Metal Gear. Except, perhaps, we're not - there's still some debate about whether Metal Gear Solid 5: Ground Zeroes is a fully-fledged game, or a very expensive demo for the more fully-featured Phantom Pain. Either way it's worth playing, if Jeffrey's impressions from last week are anything to go by. There'll be a full review up early next week.
Whatever you think about its length and amount of content, Ground Zeroes certainly looks - and plays - the part. You can have a closer look at it in action courtesy of Ian's preview video, which features Snake in all his slightly damp, slithering glory.