Video: How Dead Space can make Call of Duty better
Plus more from Outside Xbox.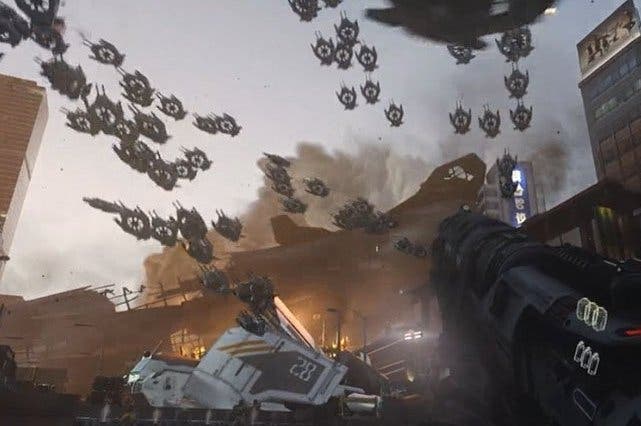 Greetings, Eurogamers. Hopefully the height of summer isn't distracting you from the serious business of watching videos about games. We've even heard that modern mobile phone technology lets you watch these videos while also being outside in the sunshine. We'll believe it when we see it.
This week, we find out exactly what the Sledgehammer Games founders' experience creating Dead Space will bring to Call of Duty: Advanced Warfare. We've got our fingers crossed that a giant, necrotic tentacle will pop out of Kevin Spacey's neck at the end, but sadly they're not prepared to spoil the story.
Elsewhere, one of the belches from the pre-E3 rumour boiler was some concept art suggesting that the sequel to Forza Horizon would be set in America's Deep South. It's not. It's set in southern France and northern Italy. So we asked Playground Games creative director Ralph Fulton straight up what connection, if any, the art had to Forza.
That's your lot for this week, but if you're interested in more lovingly hand-crafted game videos, including details on Far Cry 4's charismatic nutter Pagan Min, drop by our YouTube channel and make yourself at home.