Video: Has the Sniper Ghost Warrior series learned from its mistakes?
Aim high, shoot low.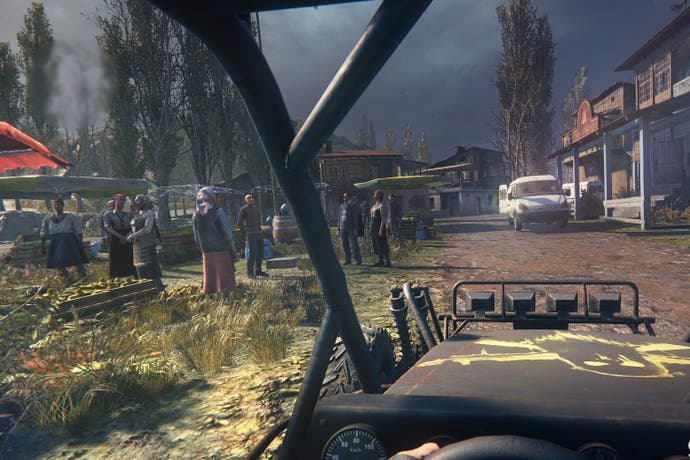 Whether through stupidity, boredom or good old-fashioned masochism, I get a kind of perverse enjoyment from playing rubbish games. Rogue Warrior, Hour of Victory, Turning Point and the original Sniper Ghost Warrior are a few examples of the shockingly poor games I've wasted precious hours of my life playing.
Out of all those disastrous releases though, Sniper Ghost Warrior is the only game to have been awarded not only one sequel, but two. Looking to see whether its creators had learned anything from their past releases, I decided to check out the upcoming third chapter and have a chat with the game's Lead Narrative Designer Jess Lebow at this year's Gamescom.
Hidden inside the video below are details on all the big gameplay changes CI Games have made to the latest instalment, which they hope will propel the Sniper Ghost Warrior series into the big leagues. So if you fancy hearing about the new parkour system, the vehicles, the curiously titled 'War Crimes' side missions and more, all while watching some lovely gameplay, aim your sights on that play button below.
Oh, and do let me know in the comments which terrible games are your guilty pleasures!