Déjà vu, Sniper: Ghost Warrior 3 delayed again
Misses target by three weeks.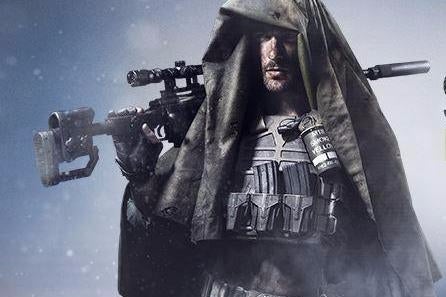 Polish developer CI Games has delayed Sniper: Ghost Warrior 3 again. But it's a smallish slip, the sniping game moving three weeks from Tuesday, 4th April to Tuesday, 25th April. That's on all three formats: PC, PS4 and Xbox One.
CI Games wanted to act upon feedback received during the game's February open beta test.
"We've worked tirelessly creating a whole new Sniper Ghost Warrior experience set in an ambitiously crafted open world new to the series," said CI boss Marek Tyminski. "While it's an unfortunate decision to delay the game one last time, we believe these final changes will result in a better experience for players worldwide on day one."
Sniper: Ghost Warrior 3 had once upon a time been expected first-half 2016, but was pushed back to a January 2017 release. From there the game moved to early April.
Sniper: Ghost Warrior 3 (announced in December 2014) aims to bring the series into the big league and cement CI Games as a big player. Despite terrible-to-middling review scores - Sniper: Ghost Warrior received 2/10 in our review, and Sniper: Ghost Warrior 2 received 6/10 in our review - the series has a solid following, amassing more than 5m lifetime sales.
The third game takes things open-world, and is set in modern day, whereas the very similar-sounding Rebellion game series Sniper Elite takes place in World War 2.