Next Sniper Ghost Warrior game announced
And, as expected, it ditches open-world.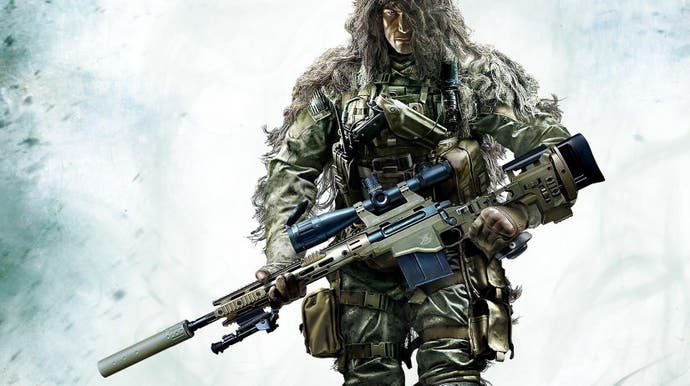 CI Games has announced the sequel to its disappointing Sniper Ghost Warrior 3. As expected, it will ditch the series' failed attempt at open-world gameplay.
Sniper Ghost Warrior Contracts, due to launch in 2019 for PC, PlayStation 4 and Xbox One, will distill the series' scope back to smaller environments and - as its name suggests - add in a new contracts system.
Set in Siberia, Sniper Ghost Warrior Contracts sees the player shooting people over the snowy wilderness for fixed fees, with bonus payouts if you complete secondary objectives.
These will be "tense, mission-based scenarios", rather than the sandboxy elements the last game struggled with.
"We were too ambitious in terms of the scope of Sniper Ghost Warrior 3, but we've learned from our missteps," CI Games boss Marek Tymiński said.
"Sniper Ghost Warrior Contracts will be more focused on emergent gameplay with an open-ended mission design that the team feels strong about, but it will not be set in an open world. It is going to be a more tactical, more condensed experience and the game will offer plenty of replayability, both on the single player campaign and on the multiplayer modes."
It's fair to say Sniper Ghost Warrior 3 launched in a bit of a state. It came with five minute load times and without its planned multiplayer portion. Oh, and there were more than a few technical hitches. One of the worst issues saw enemies disappearing from view if you moved too far away - rather an issue for a long-range shooting game.