Sniper Elite 4 announces next DLC on Sniper Ghost Warrior 3 release date
Scope for battle.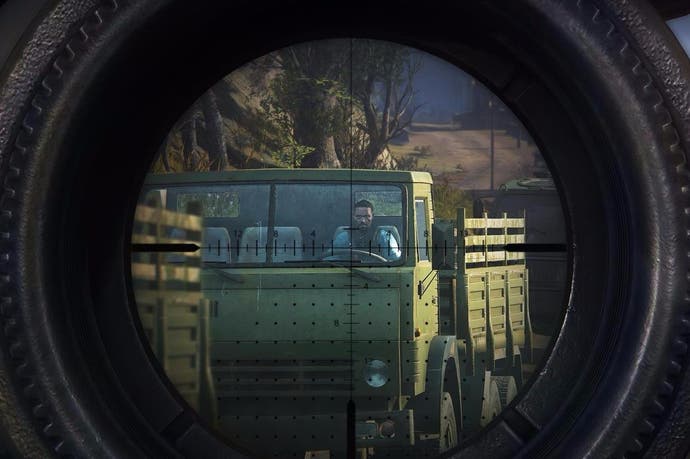 Sniper Elite 4 has launched its next paid expansion and a selection of free additions - on the same day that rival long-range shooter Sniper Ghost Warrior 3 is released.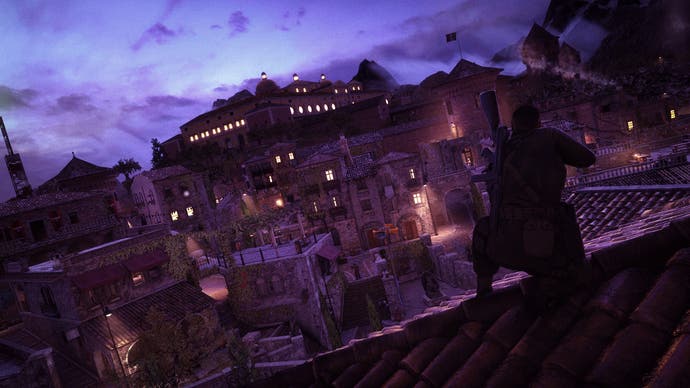 Sniper Elite 4's paid DLC will provide the next chapter in mini-campaign Deathstorm - where you're off rescuing an Allied scientist from the clutches of Nazi sympathisers, while escorting a briefcase of plutonium. Sounds fun.
The game's free update, meanwhile, adds a new map, a Capture the Flag mode and a new Survival mission.
More free and paid content will arrive over the next few months, but it is this update which developer Rebellion is no doubt hoping will keep players sniping on its game - rather than its big competitor.
Sniper Ghost Warrior 3 launches today, although as Ian discovered yesterday, it has some eyebrow-raising loading times:
Eurogamer is due to publish its full Sniper Ghost Warrior 3 review later today.