Sniper Ghost Warrior 3's getting a single-player prequel campaign DLC
Reload.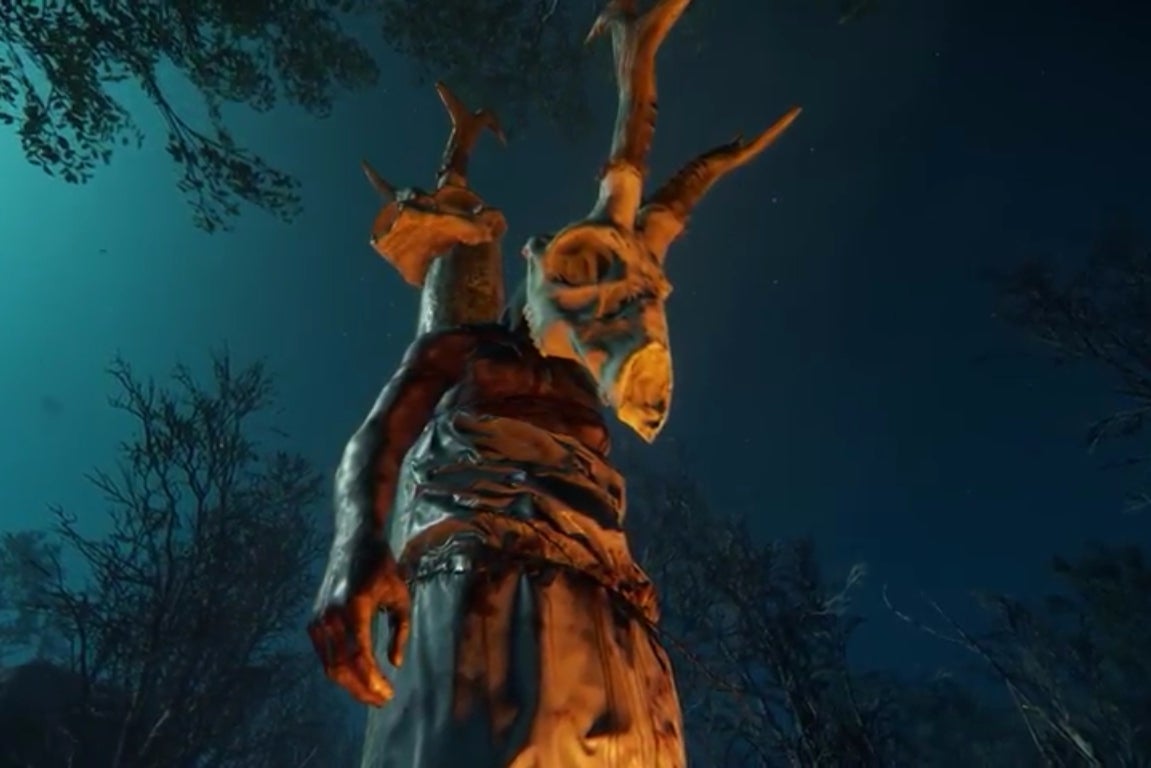 CI Games has revealed plans to release a single-player campaign DLC for Sniper Ghost Warrior 3.
The campaign, called The Sabotage, is a prequel to the story of the main game. It stars Robert North, the brother of Sniper Ghost Warrior 3's main hero, Jonathan North, as he fights against the rise of the 23 Society. In the DLC, North prepares the land for a separatist revolution by sabotaging the Georgian army under the command of General Otar Leonidze.
There's a new map with new locations, new missions, new weapons and new vehicles. Basically, lots of new stuff. The teaser trailer is below.
The Sabotage comes out 5th September on PC, PlayStation 4 and Xbox One. You get it as part of the season pass.
The last time we reported on Sniper Ghost Warrior 3 was back in June, when CI Games admitted it had made a "big mistake" with the game, and explained what went wrong.