Video: Destiny meets the cloud appreciation club
Reading into Bungie's mercurial skyboxes.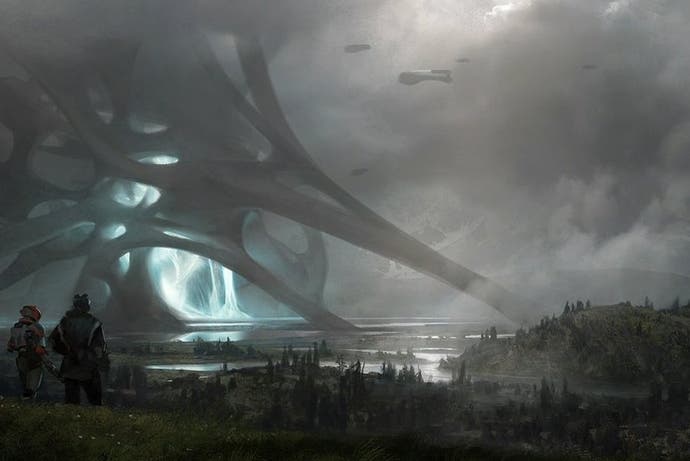 Destiny is done, or the beta is at least, which is cause for outbreaks of moisture around your eyeballs. Ian Higton has marked its passing with a quick look at the game's majestic skyboxes, and giving you a handy guide as to what clouds there are whirling around the heavens of Old Russia and Venus. So what you're about to see, should you be bothered to click the black box below, is both silly and educational.