Video: All the Fallout from Bethesda's conference, and more
Aoife and Johnny dissect the news from last night's show.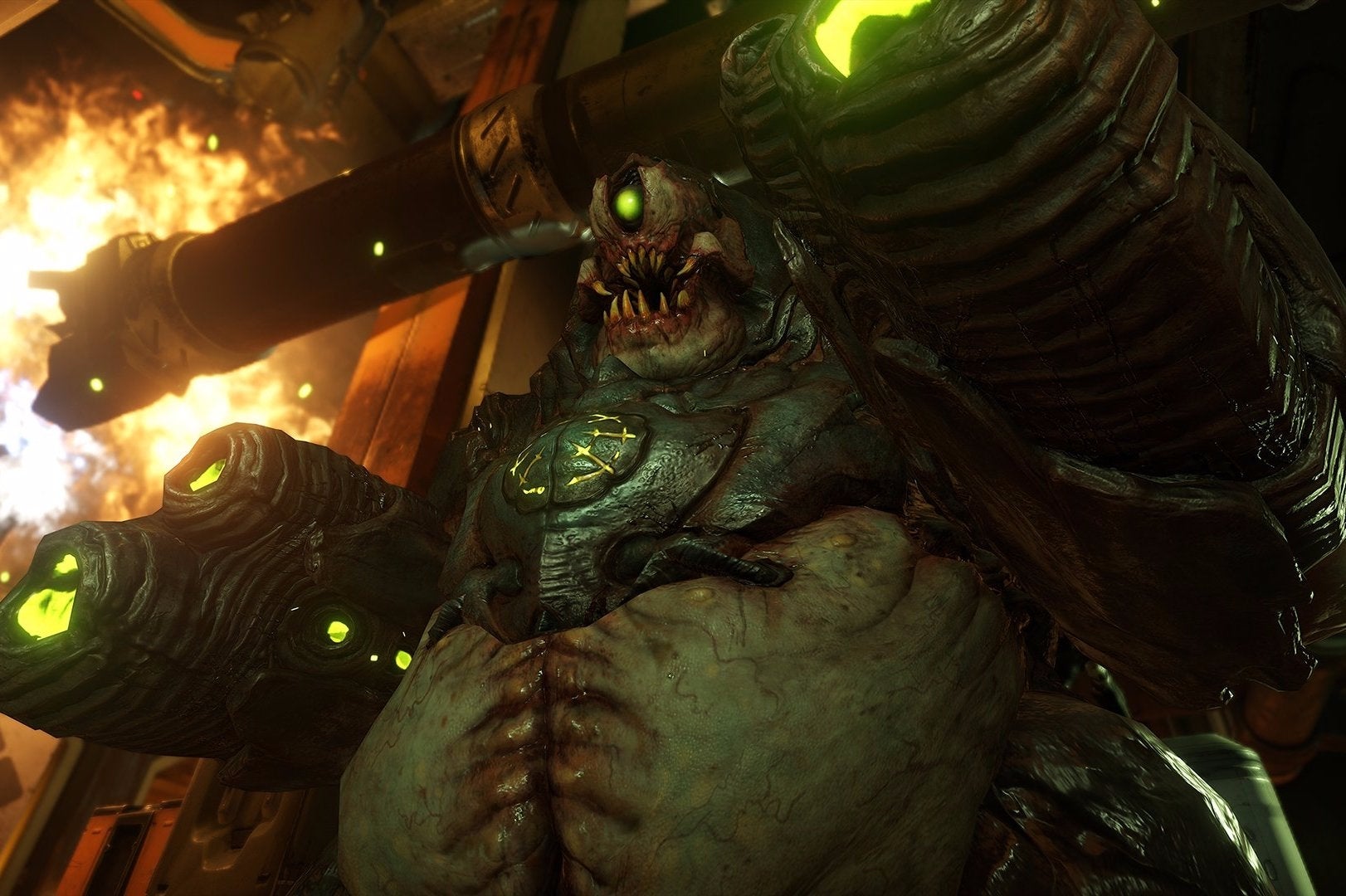 Aoife, Johnny, Oli and Tom are all over in Los Angeles right now, taking in all the delights of E3 which kicked off in earnest last night with Bethesda's conference. There was Fallout - lots and lots of it - plus a proper look at Doom and the pleasant surprise of a Dishonored 2 announce. Oh, and something about Battlecry too, if that's your thing.
Johnny and Aoife stayed up late (but probably not as late as any of you heroes who watched the Bethesda conference live on UK time) to talk through all the big news and reveals, which you can watch in the lovingly compiled video below.