Valorant Specs: Required, minimum, recommended and high-end specs explained
Everything you need to know about the required specs for playing Valorant.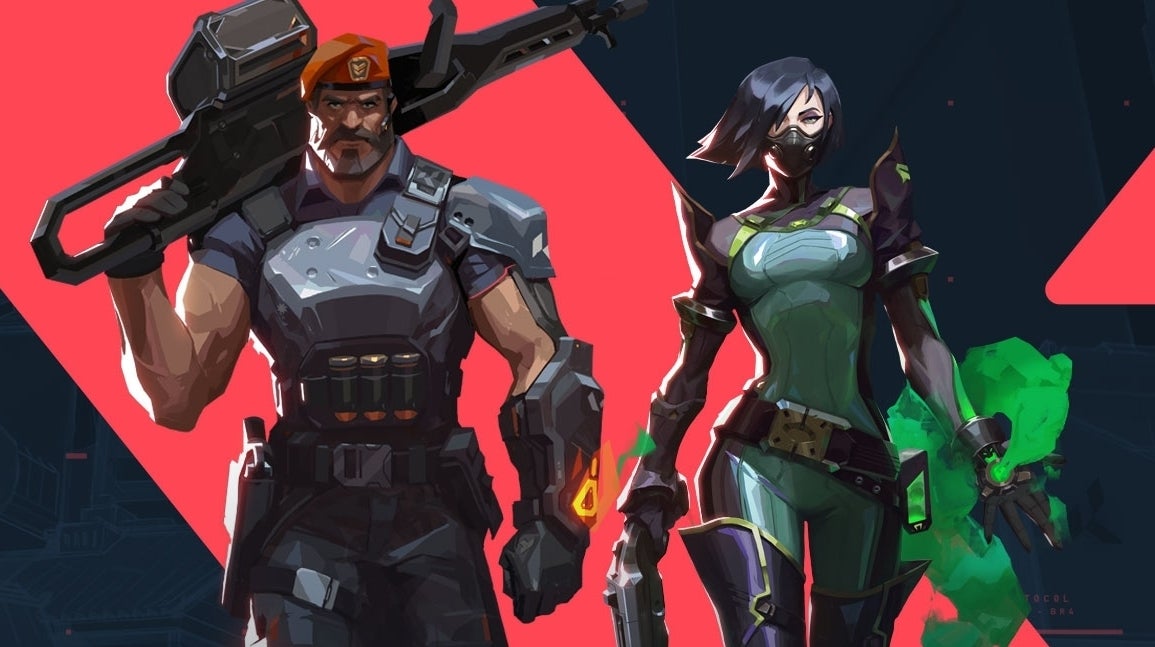 Valorant is a 5v5 tactical shooter from Riot Games.
Due to this you need to ensure that your PC meets the required specs for Valorant. You will always want to take into account the download size of Valorant, as well as the minimum specs, recommended specs and high-end specs.
If you are seemingly all set but are coming across problems, our Valorant error codes page might help with a related issue.
Then, once you are up and running, you can begin climbing to the top of the ranking system.
On this page:
Required specs and launch download size for Valorant
Before you can start playing Valorant, you need to ensure that you have the required specs to run the game.
The required specs for Valorant are:
OS - Windows 7, 8 or 10 64-bit
RAM - 4GB
VRAM - 1GB
The download size for Valorant at launch is 3.6 GB, which means that, even with a slow broadband speed, it won't take very long to download.
Due to the Riot Vanguard, Riot's anti-cheat system, you will need to reboot your computer after downloading Valorant.
Minimum specs for running Valorant at 30 FPS
Thanks to Valorant being compatible with Windows 7, it has the ability to run on a wider variety of PC. It also means that, if you have the minimum specifications for Valorant, it will run at a 30 FPS.
Here are the minimum specs for Valorant:
CPU - Intel Core 2 Duo E8400
GPU - Intel HD 4000

High-End specs for running Valorant at 144+ FPS
The highest level of performance available for Valorant is 144+ FPS and, to achieve this, you need the following specifications:
CPU - Intel Core i5-4460 3.2GHZ
GPU - GTX 1050 Ti
Have fun playing Valorant - no matter your specification!