You can now try Ubisoft's subscription service Uplay+ for free for a week
Can you complete Assassin's Creed Odyssey in seven days?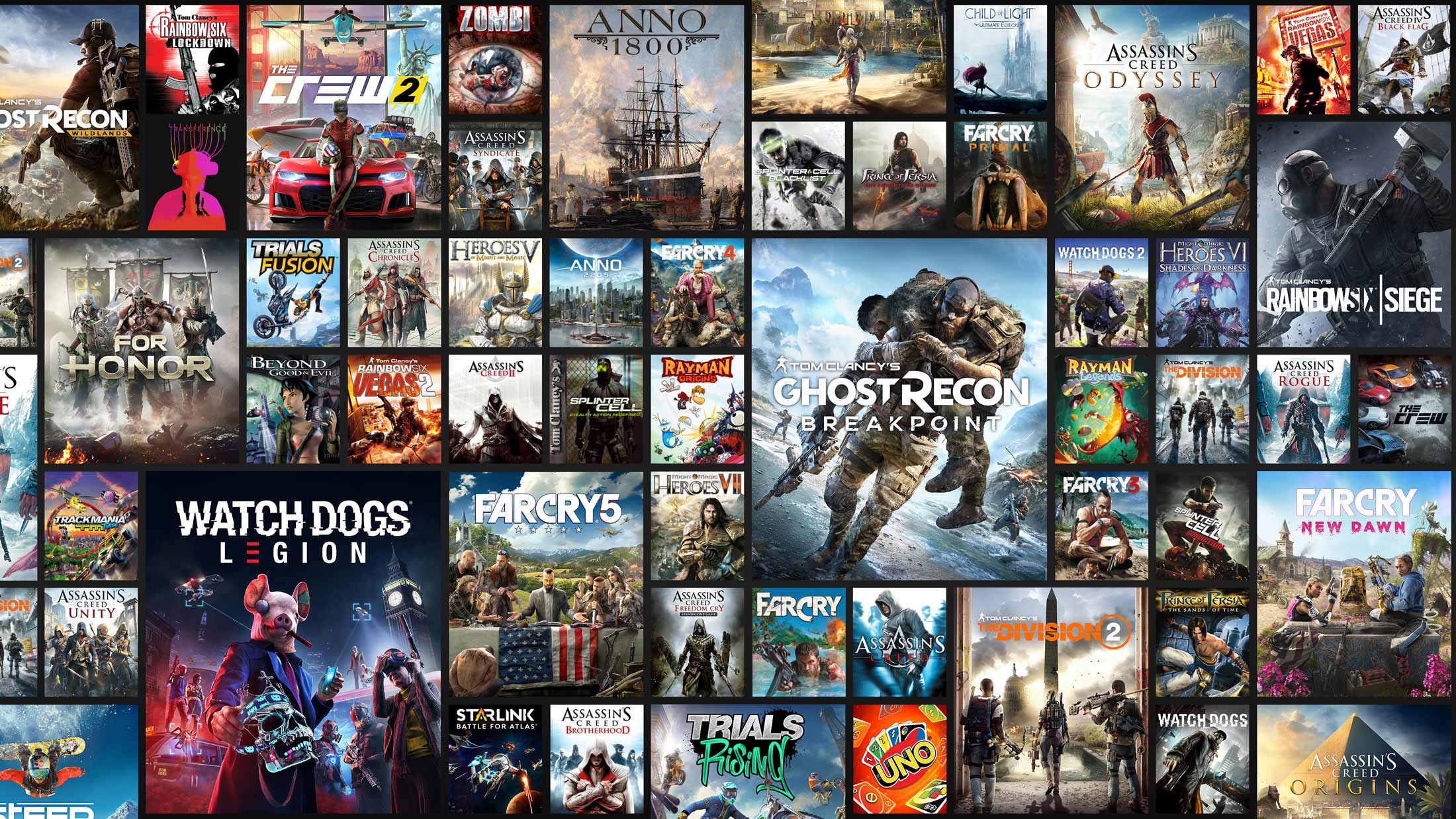 You can tell Ubisoft is really ramping up to this weekend's Ubisoft Forward event, as they're now offering seven days of Uplay+ for free to new and returning subscribers.
The week-long free trial to Ubisoft's gaming subscription service will give you unlimited access to over 100 games from the developer. Like PS Plus or Xbox Game Pass, you'll be able to play and download them while your membership is active, but you'll lose that access as soon as it expires.
Some of the games available to play include Assassin's Creed Odyssey, Ghost Recon Breakpoint and Far Cry New Dawn. You can also dip far into the back catalogue of Ubisoft classics such as Beyond Good & Evil, Prince of Persia: Sands of Time and Splinter Cell: Chaos Theory. I'd do the latter just to listen to The Lighthouse again, to be honest.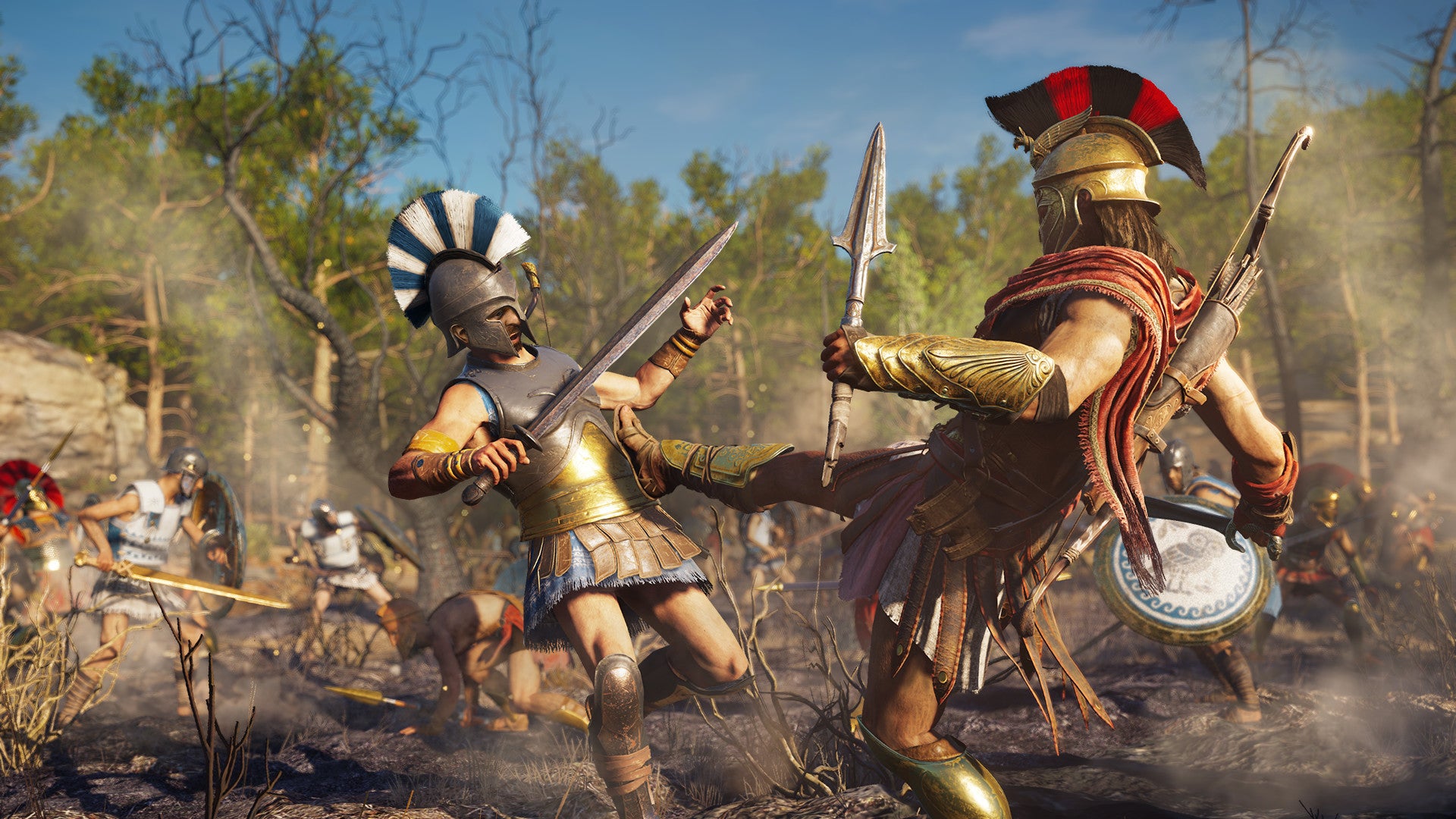 They say a week is a long time in video games (somewhere does, probably) but with the amount of content packed into the latest Assassin's Creed games you might only just be able to finish one in that space of time.
If you do decide to stick with Uplay+ after the free trial, a membership will cost £12.99 per month. As well as the existing library of games, other benefits include early access to new game content and select beta programs. Plus, in a move a bit like Microsoft's Game Pass, you'll be able to play all new Ubisoft games from the day of release. That includes Watch Dogs Legion.
The seven-day Uplay+ free trial offer is available until 27th July.
---
After more top gaming offers? You can find loads over at Jelly Deals. Join us to find the best SD card for Nintendo Switch, our picks for the best PS4 external hard drive or where to find the best Xbox Game Pass Ultimate deal.
---
Don't forget to log in to Uplay during Ubisoft Forward this Sunday so you can also claim a free copy of Watch Dogs 2 on PC.