Until Dawn and Tokyo Jungle are free for PS Plus members in July
Don't Die Mr. Robot.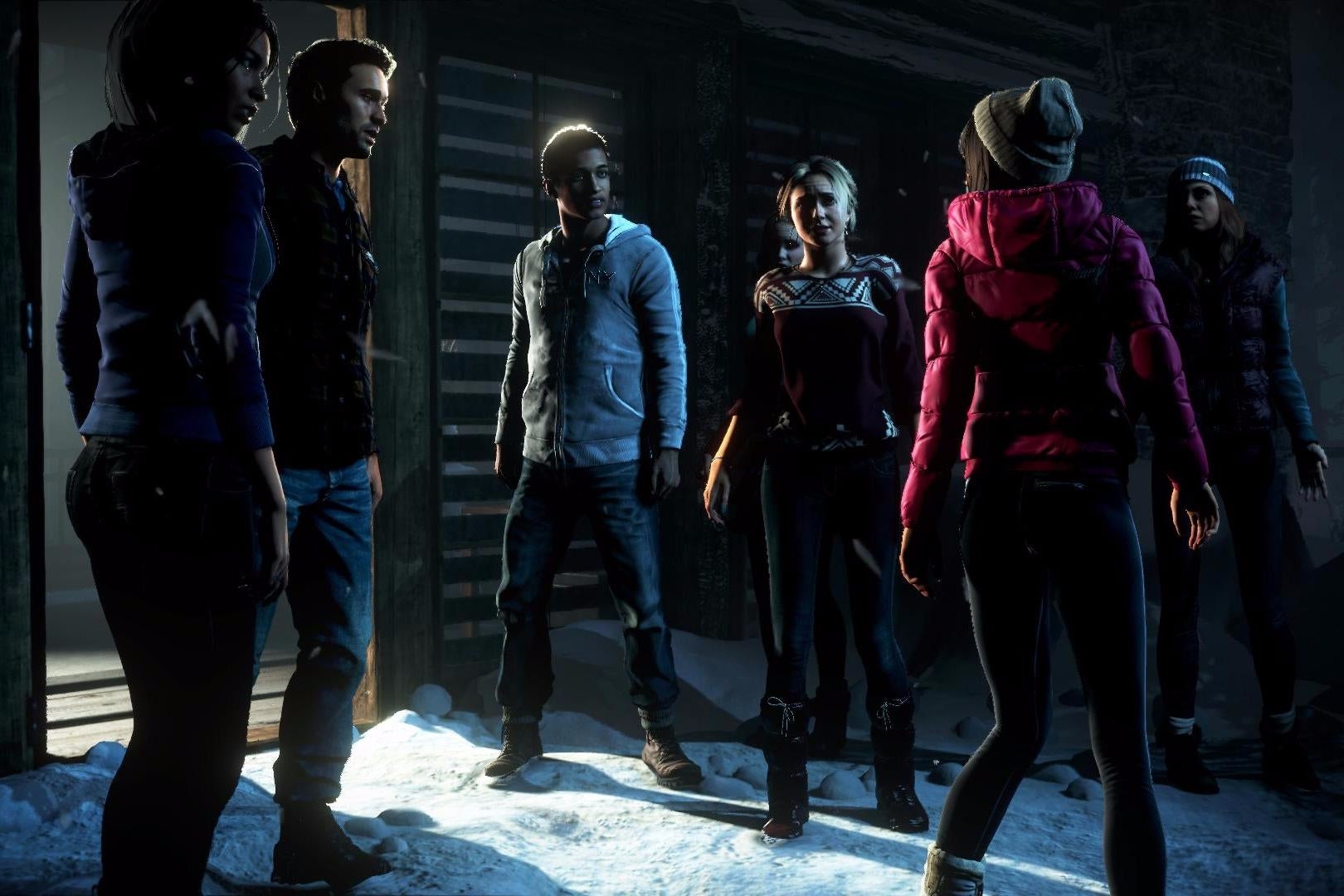 The PlayStation Plus Instant Game Collection in July will contain the PS4 teen slasher choose-your-own-adventure Until Dawn.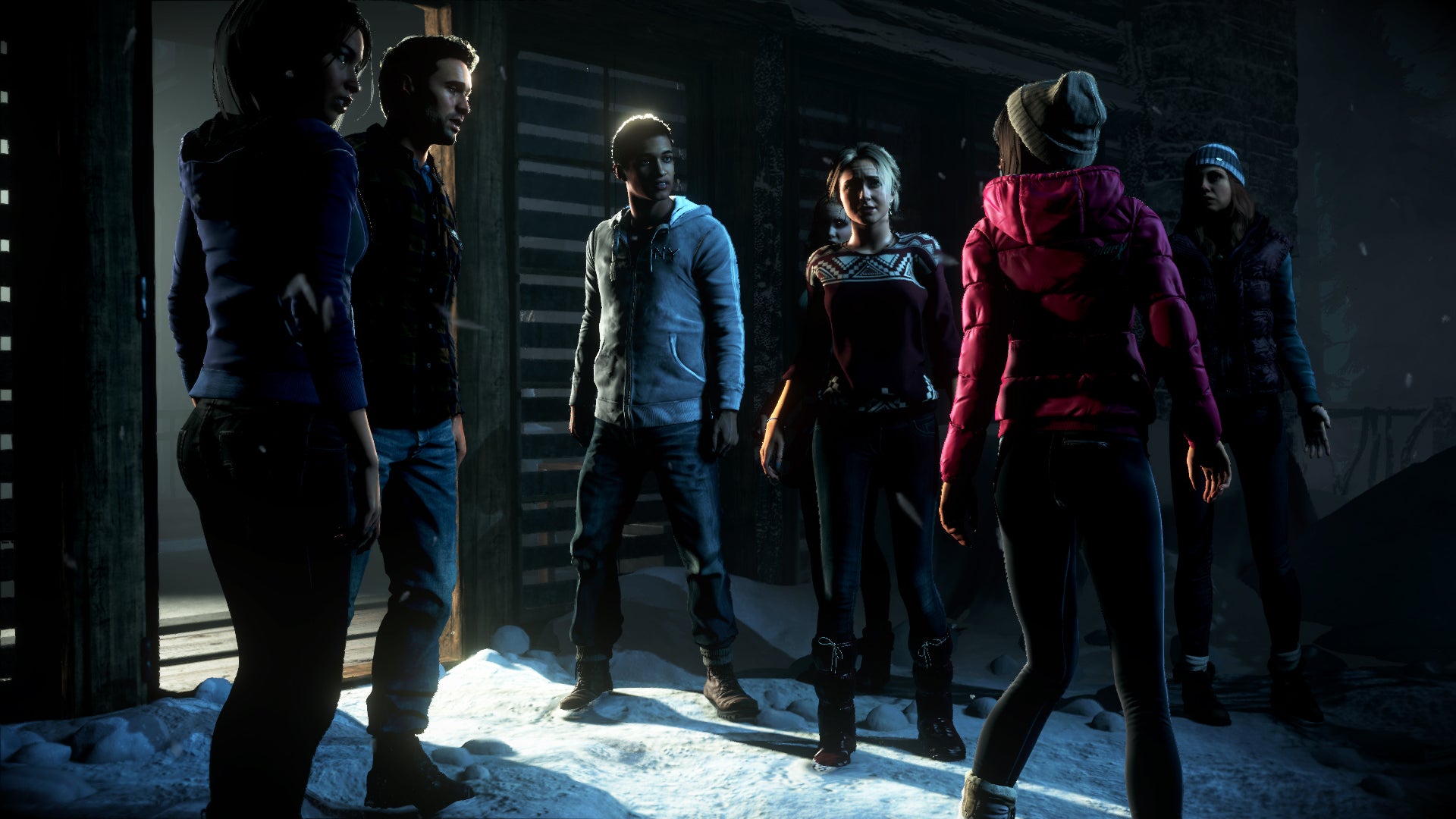 Starring Mr. Robot's Rami Malek, Until Dawn sticks several suspiciously old-looking high school students in a ski lodge for a weekend while mysterious forces put our cast through increasingly precarious situations. It's basically watching a campy B-movie where you want to yell "don't go through that door!", only now you can actually not go through that door. We dug it.
Until Dawn isn't the only choose-your-own-adventure style game coming to the PS4's Instant Game Collection in July, as the service will also add Telltale's Game of Thrones spin-off. It's maybe not the studio's best work, but it's still pretty good and it cleverly captures the convoluted moral and ethical dilemmas that have made George R.R. Martin's series such a captivating web of intrigue.
The other PS4 title being added is the party quiz game That's You, which debuts Sony's PlayLink range feature allowing players to participate using their phones, similar to the Jackbox series of party games. Like those, That's You consists of multimedia challenges like drawing doodles or taking pictures.
Meanwhile, on PS3, we'll be getting the cult classic animal survival sim Tokyo Jungle, which Eurogamer's former deputy editor Ellie Gibson wouldn't shut up about for years. I mean, it's a game where you can set a giraffe on a bear, so it automatically became one of mankind's crowning achievements.
The PS3's other PS Plus freebie is Capcom's fighting game Darkstalkers Resurrection. We liked that one too!
The Vita freebies include ethereal indie platformer Element4l, which is also available on PS4, and fruit-collecting arcade score-attack game Don't Die Mr Robot (which has nothing to do with the show Mr. Robot).
All of these games will be added to the Instant Game Collection on 4th July.