PS4 loading times are improved as patches all but remove loading screens in first-party games
Both Until Dawn and The Last of Us: Remastered sees load screens practically eradicated.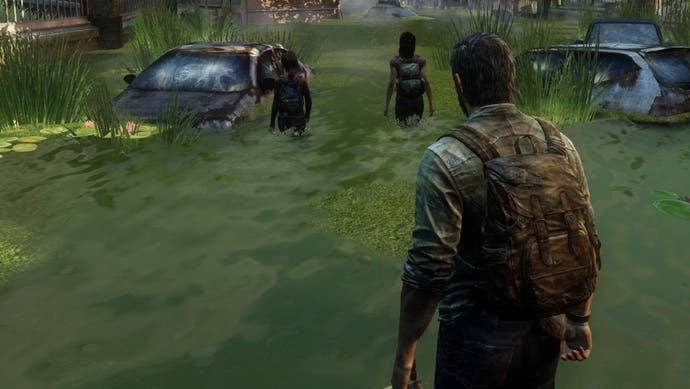 A new patch has reportedly improved the loading times of first party PlayStation 4 games The Last of Us: Remastered and Until Dawn.
As spotted by our friends at VGC, while previously it could take over a minute for the initial loading screen of TLOU to load, reports now show that loading has been cut to just 14 seconds. Until Dawn, on the other hand, has seen its loading screens all but eradicated entirely.
Here's a video by ElAnalistaDeBits showing the stark change in real time:
Other first-party titles like God of War have also seen their load time reduced, reportedly due to a new compression system that's thought to have been introduced in preparation for backwards compatibility on Sony's upcoming console, PS5. It's been speculated by some that this tech may have been quietly utilised in the development of Ghost of Tsushima, too.
With the next generation of consoles under a month away, the various products set to be sold are popping up across the world. Most recently, various members of the US media revealed they had a PlayStation 5 in tow, showing off the box it comes in.
As Wes reported at the time, the PS5 box is as huge as you'd expect of something that needs to fit Sony's gargantuan console inside.