Watch Until Dawn's early first-person version
From back when it was a PS3 Move game.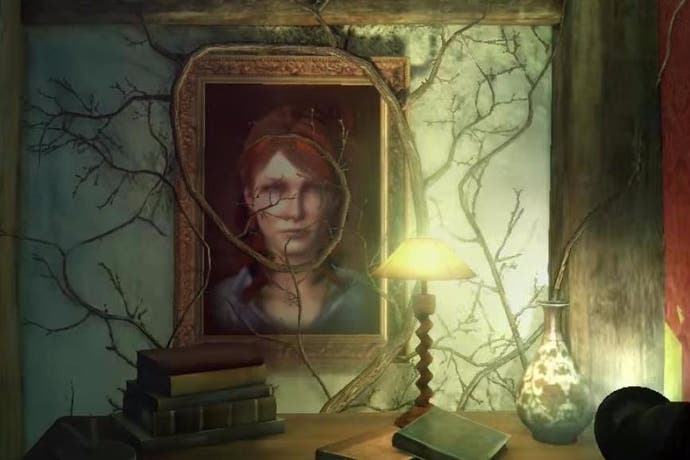 Teenage slasher choose-your-own-adventure game Until Dawn had surprising success upon its launch last year on PS4. Smarter than meets the eye, Supermassive Games' slasher affair effortlessly blended Telltale-style third-person adventure with the gory glory of the best B-movies. But it started out as a very different beast.
Originally Until Dawn was going to be a first-person horror game for the PS3. Players would use the PlayStation Move controller to aim their flashlight, and, well, it looked a lot different. YouTuber and video game historian PtoPOnline recently unveiled nearly 40 minutes of gameplay footage from this early build, which you can watch below.
This was before Rami Malek and Peter Stormare were involved, so you won't see characters resembling the famous actors.
In this early version action sequences were handled via motion-controlled quick-time-events. Until Dawn's Heavy Rain-esque system of permanently killing off playable characters who meet their maker hadn't been implemented in these early previews, though the general plot seems relatively in keeping with the Until Dawn we got.
What do you make of this version? Are you glad Supermassive changed it to a third-person camera, or would you have preferred the original vision?