Ultima 8: Pagan currently free via Origin
Magic.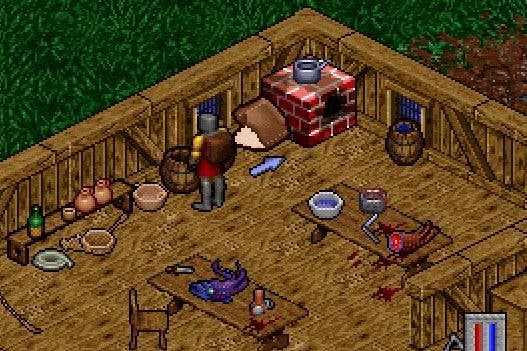 Ultima 8: Pagan is the latest game to be offered as a free download via EA's Origin service.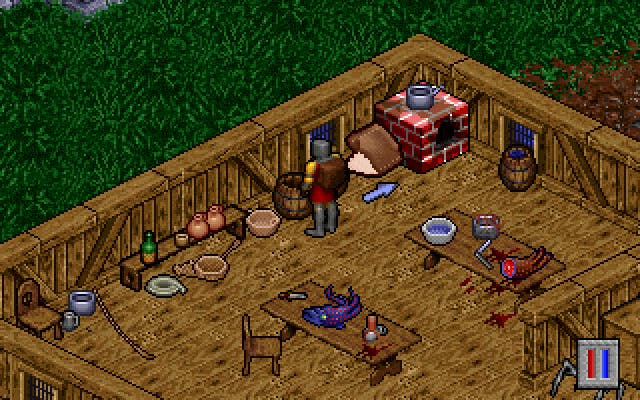 The '90s role-playing game is the new Origin On The House title, and follows in the footsteps of Syndicate, Theme Hospital, Plants vs. Zombies and others.
As usual, if you download the game within the next month it will be yours to keep for free, forever.
Ultima 8: Pagan usually retails for around a fiver - grab it free here.