UK video game tax breaks approved
"Finally gives the UK a level playing field."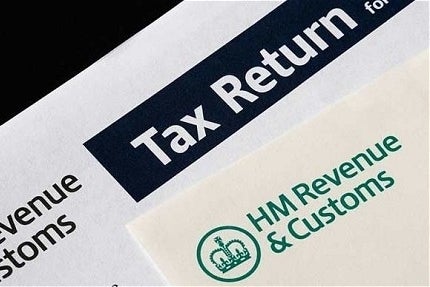 The European Commission has approved tax breaks for the UK video game industry.
"Our initial doubts have been dispelled," Commission vice president in charge of competition policy Joaquín Almunia said.
"The proposed aid for video games is indeed focusing on a small number of distinctive, culturally British games which have increasing difficulties to find private financing."
While undoubtedly good news for the industry, the approval of tax breaks does not mean all UK-based companies will benefit.
Projects must pass a cultural test. Points are awarded for the amount of development undertaken in the UK, the fact that certain job roles are carried out by UK staff and whether at least half the game's overall team are from the UK.
Some developers have expressed concern about the aspect of the test that deals with the content of the game itself. Points are awarded based on the percentage of the game set in the UK or an EEA state, the number of characters from the UK or a EEA state and whether the game features "a British story" or a tale that relates to an EEA state. More points are given for the game's use of the English language.
The aid supports only games that are of cultural value, the European Commission said today. Under the approved proposals, around 25 per cent of UK produced games would be eligible.
Jason Kingsley, boss of UK developer Rebellion, told Eurogamer the tax breaks would mean an additional investment of £188m and an industry-wide cost reduction of 25 per cent.
"Ultimately, that willingness to wage an unremitting, evidence based argument has taken us to today's victory," he said, "one that finally gives the UK a level playing field and a fighting chance to become a top three game making nation once again."
Mark Gerhard, boss of Runescape maker Jagex, said it was now up to UK game companies to prove that the European Commission was right in its decision.
"Tax breaks for the British games industry have been a very long time coming, but this is far from being the end of the matter," he said.
"Studios across the UK need to collectively show that the fight for their introduction has been a worthwhile one by maximising their potential to deliver a robust, expanding games industry in this country. Our industry should be held in the highest regard, strengthening the British economy and fuelling job creation, both things which tax breaks will help reinforce."
One developer who may benefit is Mike Bithell, creator of indie hit Thomas Was Alone. His new game, Volume, stars a modern day Robin Hood.