Video: Layers of Fear, Volume's level builder and new games galore - The Eurogamer Show
Also, a can of White Ace.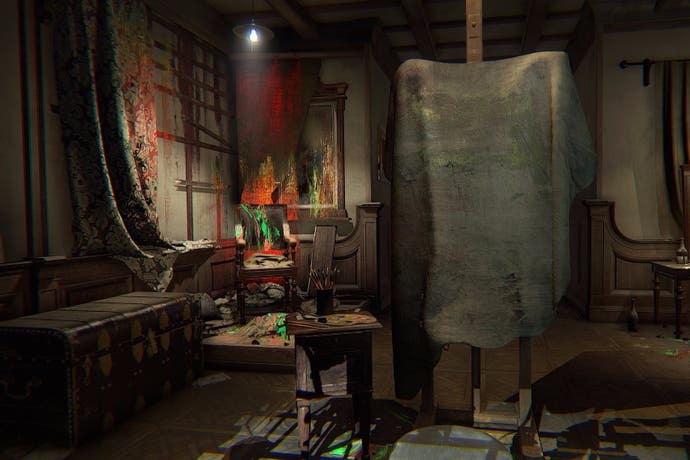 With the sun starting to set on the British summer (not that I remember seeing much of the sun, come to think of it), we find ourselves once again blessed with some actual, genuine new game releases. Praise be!
With that in mind, this week I run through the most important games coming out between now and December (brace yourself, there are loads), Ian scares himself senseless with horror game Layers of Fear, then Aoife's stealth skills are put to the test in a custom built level of Volume.
Now, please be aware that in this video, you might come across the odd piece-to-camera that makes out we're going to show off Mario Maker this week. Unfortunately, this is not the case - the best laid of plans of mice and men and video producers gang aft aglee, and we didn't have time to head back to the studio to record a second set of links. Bear with us, we'll show you Mario Maker really soon.